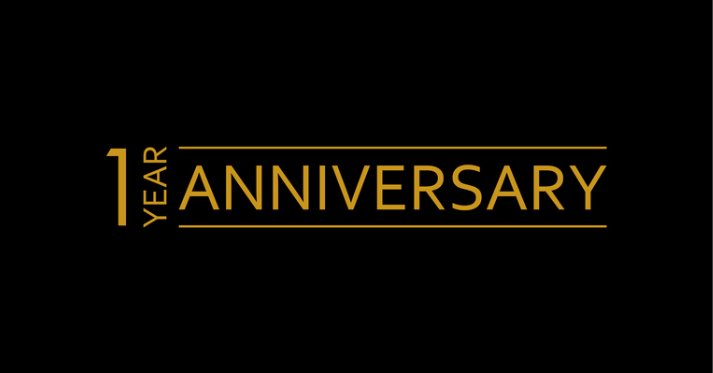 16 Jul

Celebrating the One-Year Anniversary of the CTMS Go-Live

On July 16, 2018, UW, Fred Hutch and SCCA achieved a significant milestone with the first go-live of our OnCore CTMS. Our study teams and administrative offices have been instrumental in helping us achieve this milestone and have supported us in all the progress we have made as a CTMS operations team in the last year!

Below are a few highlights from the last year:
The CTMS provided critical supporting data for the Cancer Center Support Grant (CCSG) competing renewal, submitted in January 2019, and quarterly reports to the National Cancer Institute's Clinical Trial Reporting Program (CTRP) since October 2018
The CTMS operations team built a strong customer service function, data QC function, and ongoing training program:

Study teams have created more than 500 studies in OnCore
Our support desk has received approximately 2,000 support requests, resolving 1,900 of the logged requests to date
Our training team has conducted eight webinars to highlight specific OnCore features for our 500+ member user community
Our data QC team has actively partnered with study teams to continually improve data quality related to subjects and protocols and to improve turnaround times
As part of our ongoing support model, our operations team conducts weekly office hours to discuss CTMS-related questions. Office hours are held Thursdays from 2:00 – 4:00 PM in the Fred Hutch Minor building room LM-252.
We look forward to our ongoing partnership with study teams across our three institutions. Stay tuned as we start efforts for the expansion to the University of Washington and Study Financials design and implementation.
Thank you all for your partnership and support of this important tri-institutional initiative!