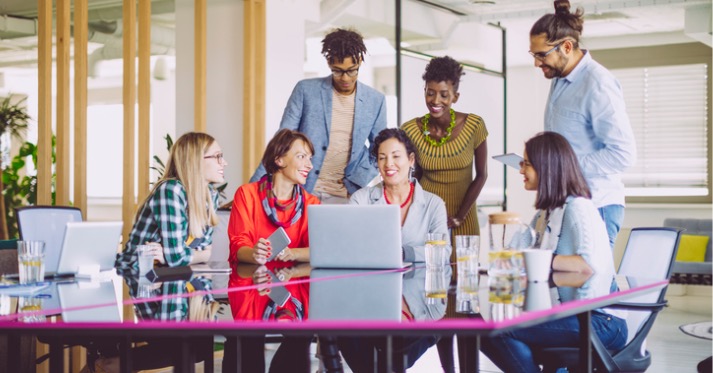 29 Jan

Hiring and Onboarding Update

The CTMS Program Office has welcomed several new hires over the past year to help support our multi-year implementation and ongoing operations team. Through a six-week onboarding program, the newly hired staff are receiving in-depth training ranging from CTMS functionality to understanding the complex tri-institutional landscape of the program office. The onboarding program culminates in new hires providing presentations and demonstrations of example studies they have set up from start-to-finish in our CTMS test system.  

We are currently recruiting an Application Product Manager II for the Operations Team:

If you have any questions on our recruiting efforts, please contact us at ctmspm@uw.edu. The CTMS Program Office welcomes your referrals.