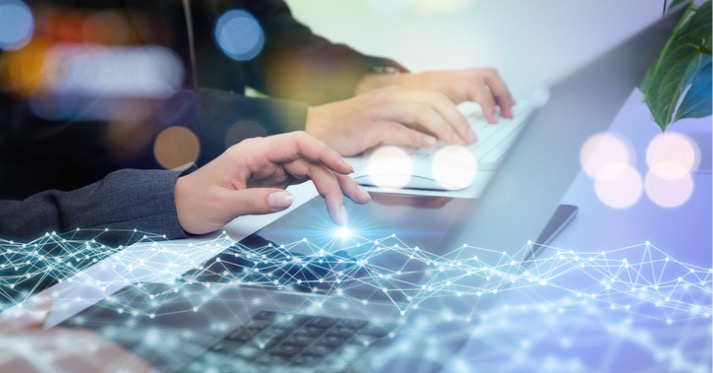 23 Jul

Introducing CRS Reg Ops
CLINICAL RESEARCH SUPPORT REGULATORY OPERATIONS (CRS REG OPS) SUPPORTS STUDIES THAT DO NOT HAVE DEDICATED CLINICAL RESEARCH STAFF
For these studies, a central CRS team will enter the required protocol information, IRB status changes and other enrollment information as applicable into the CTMS. This will eliminate the need for CTMS training and data entry requirements for those staff with an otherwise limited need to work in the CTMS.
For those research teams that fall in this category:
Linking subjects in Epic (if previously applicable)
Entering subjects into PATS (if previously applicable)
If you have a question on whether or not your study should be under CRS Reg Ops, please contact the CTMS team at ctmspm@uw.edu.