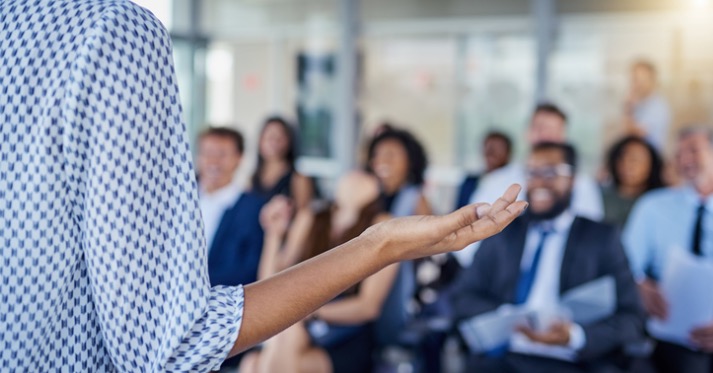 23 Jul

Target 1 Group 2 Next Steps: Roadshows and Training
Roadshows
The Program Office is available to meet with each of the Target 1 Group 2 members and their departments. These meetings allow the team members to have a sneak peak of OnCore, understand the project at a high-level, hear about the process changes coming and allows everyone to ask questions. If you would like to schedule a roadshow meeting, please email the Program Office at ctmspm@uw.edu.
Training
Invitations were sent to all identified end users and super users who will have Edit ability for Target 1 Group 2. If you have received an invitation, please sign up by August 6th. If you did not receive an invitation and think you should have, please send an email to CTMS_Training@fredhutch.org.
If you need to check your Target 1 Group 1 or Group 2 membership, please see our earlier post.