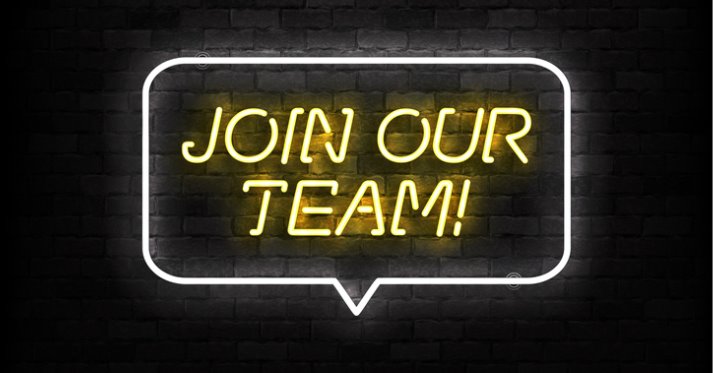 16 May

The CTMS Team is Growing to Support Operations and Multi-year Implementation

The CTMS Program Office is a tri-institutional team that aims to serve study teams and administrative offices across Fred Hutch, UW and SCCA that are engaged in clinical research.

The Program Office is currently recruiting for a range of exciting positions within the CTMS Operations Team that oversees the day-to-day activities of OnCore to ensure our end-users are supported, well-trained, and have a positive experience. We are currently recruiting for the following:

Additionally, the Program Office is expanding our CTMS Implementation Team as we prepare for the next phase of our multi-year implementation. We are currently recruiting for:

If you have questions or would like additional information regarding any of our open positions, please contact the CTMS Program Office at ctmspm@uw.edu.