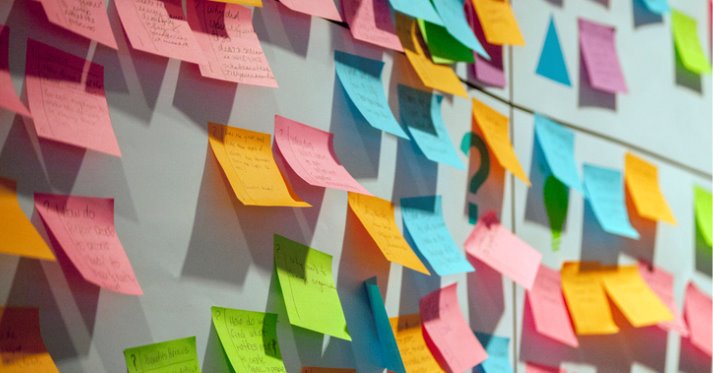 22 Apr

Update on Target 3 – Study Financial Management

The CTMS team has made progress in outlining a high-level plan for the rollout of study financial management features in addition to onboarding our UW Non-Oncology teams into the CTMS. Currently the team is engaged in a series of "small scale" design activities that will help further refine the implementation plan. Highlights of this plan include: 
Conducting of

various small-scale design working groups that will focus on topics such as research price list design, coverage analysis workflow, budget development workflow and Epic integration workflows

between now and August 2019 to help refine the implementation plan

 

F

ull-scale design kick-off

w

i

th study team participation will begin i

n September 2019

and

is expected to run about 6 months followed by build, testing and development of training documentation

 

 

Hiring and onboarding of key staff who will support our upcoming implementation.

Please see a list of

open positions

. We

are

grateful for your referrals!

 

Launching

of select

pilot groups including oncology and non-oncology teams in the March 2021 timeframe followed by a rolling go-live

that is expected to take

approximately

20 months

and will bring study teams

live

in small

groups,

so we can provide targeted training and support.
A detailed implementation plan outlining the specifics of when each study team will go-live is expected during the design phase.  
If you have questions on our high-level Target 3 rollout plan, please contact us at ctmspm@uw.edu.