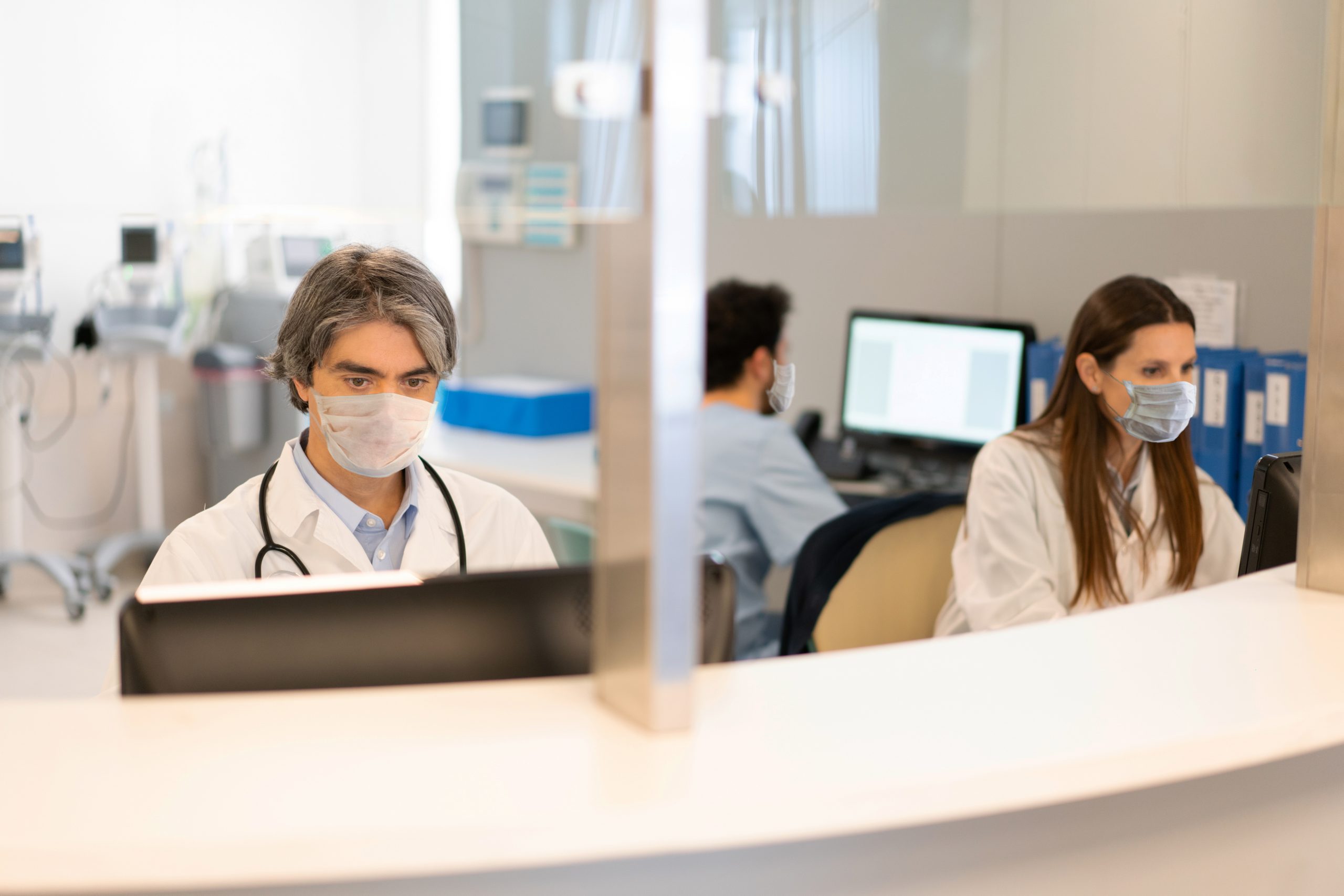 28 May

CTMS Online Office Hours – Document Upload & Access

Additional CTMS Online Office Hours have been scheduled during the transition of protocol documents from Clinical FYI to OnCore CTMS. Staff and study teams may log in at anytime during the scheduled office hours for guidance and personalized demos.

Starting June 21, 2021, protocol documents must be accessed and maintained in OnCore CTMS. This move will enable study teams to directly manage documents available for access and download. The functionality to add optional consent footer subject information is also included in this transition.

Schedule of online office hours:
6/1 (Tue): 12 – 4pm
6/3 (Thu): 12 – 4 pm
6/8 (Tue): 12 – 4 pm
6/10 (Thu): 12 – 4 pm
6/15 (Tue): 10 am – 2 pm
6/18 (Fri): 12 – 2 pm
6/21 (Mon): 12 – 4 pm
6/23 (Wed): 10 am – 2 pm
General Office Hours: Every Friday 2 – 4 pm
Zoom links are provided on the CTMS Events Calendar page and the OnCore Announcements landing page (OnCore login required*).
*Invitations to establish OnCore CTMS access have been sent to Clinical FYI users. If you have not received an invitation please complete an Online Access Request Form. 
Please email CTMS@fredhutch.org for questions.