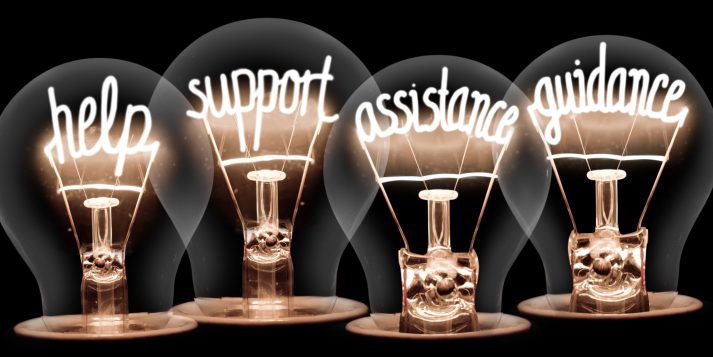 30 Jan

CTMS Operations Team now Offering Pop-Up Support

In ongoing efforts to perform outreach and support for OnCore users, the CTMS Program Operations Team is now holding Pop-Up Support events at various locations on the Fred Hutch, Seattle Children's and University of Washington campuses. CTMS Support Desk and Training staff will provide on-the-spot troubleshooting, guidance, and demonstrations for OnCore users who drop by seeking support. Pop-Up Support events will be held on Thursdays over the lunch hour, between 12:00 pm and 2:00 pm. Visit our Events page for more information on Pop-Up Support events near you!

If you have a suggestion for a new Pop-Up Support location, we'd love to hear from you! Send in your suggestions to CTMS_Office@fredhutch.org.