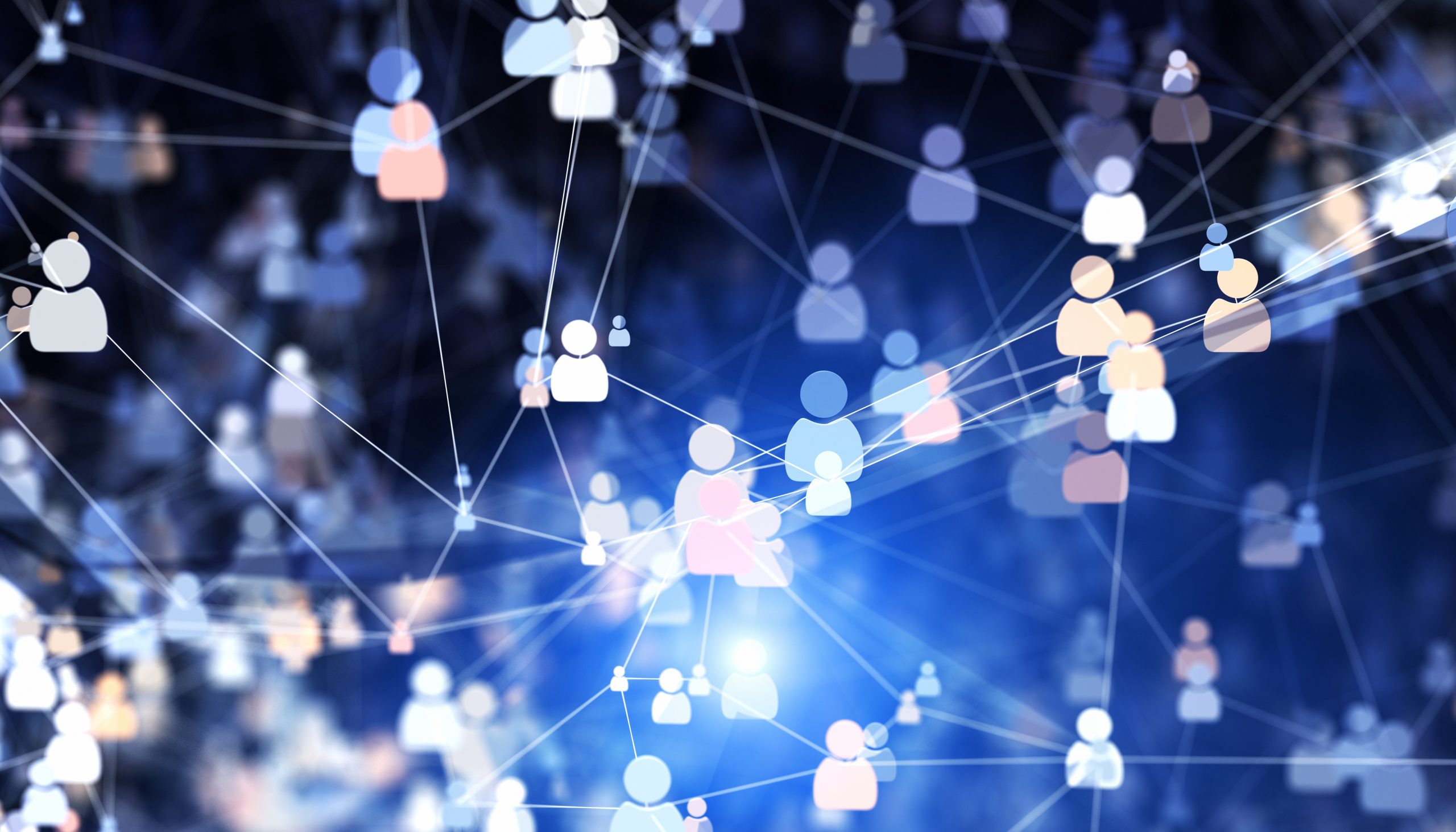 02 Mar

New Target 3 Rollout Date: September 13, 2021

The CTMS Executive Sponsor Committee has approved an updated Target 3 (T3) roll-out date of September 13, 2021 to accommodate the updated D1 go-live date in March. The T3 implementation project focuses on rolling out study calendars and financials functionality in OnCore CTMS for Oncology and Non-oncology study teams.

The adjusted timeline impacts the T3 project roll-out as follows:
April/May 2021: Webinars for study team T3 planning and preparation.

The Clinical Trial Process Improvement (CTPI) initiative that runs in parallel with CTMS to focus on workflow optimizations will host monthly forums that provide updates on several topics including T3. Invitations will be extended to Oncology and Non-oncology study teams.
The CTMS Program Office & Project Teams will also host webinars and other forums to provide T3 updates.

June/July 2021:  Launch of eLearning modules for study teams to train on T3 workflows in OnCore CTMS.
September 13, 2021: All new studies submitted to the REDCap Intake Form will follow T3 workflows.

Note: Original roll-out date was June 1, 2021.

Nov. 2021 – Jun. 2022: T3 backload go-lives for existing studies.
Target 3 applies to studies that have Epic billables and/or studies that invoice sponsors for study/subject related activity. T3 activities that study teams will perform in OnCore include pre-award management, post award management and subject visit tracking.
For questions, please contact gsubra@uw.edu.