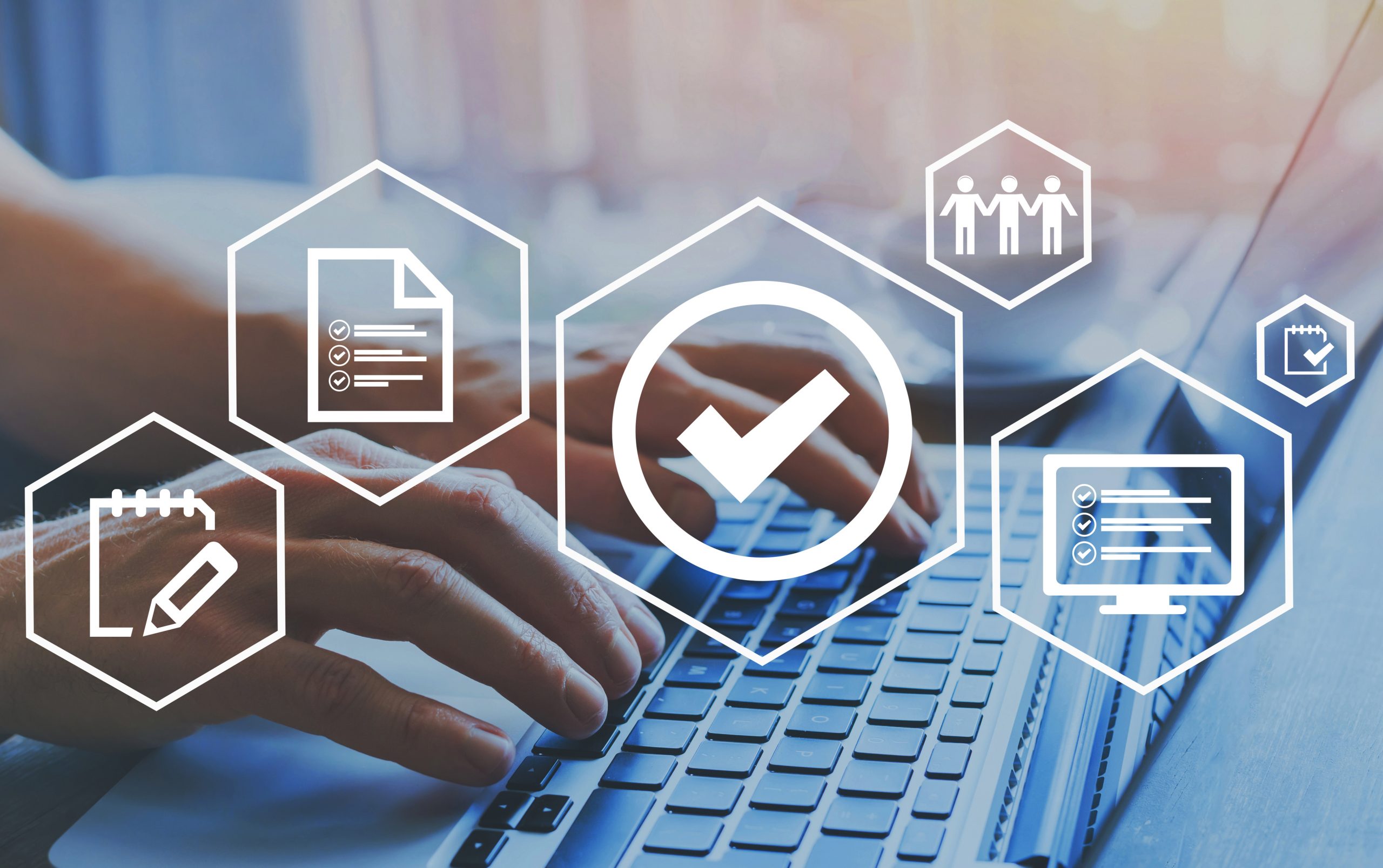 24 Feb

Zendesk Guide for Study Teams

Zendesk Guide is a communications management tool that provides a dedicated space for study teams to track communications with central research offices, including CTMS Program Office, UW Clinical Trials Office (CTO) and UW Clinical Research Budget & Billing (CRBB). Central research offices have been using Zendesk to manage communications since July 2020 (CTMS Program Office) and October 2020 (UW CTO/CRBB). Zendesk Guide for study teams was launched December 2020.

Zendesk Guide may help study teams by:
Assigning ticket numbers to communication exchanges for improved tracking
Bringing visibility to ticket statuses, research workflows and pending respondents
Allowing users to add additional comments and/or attachments
Using Zendesk Guide is optional. Study teams may use their usual email platforms to communicate with central research offices.
Accessing Zendesk Guide
Zendesk Guide accounts are automatically created during communications with CTMS@fredhutch.org and/or CRBB@uw.edu, UWCTO@uw.edu or RRRPRICE@uw.edu. If you are accessing Zendesk Guide for the first time, please complete the additional registration steps below.*

* Email CTMS@fredhutch.org for the Zendesk Guide link. Recommended browsers include Google Chrome, Microsoft Edge or Firefox.
A Zendesk Guide User Manual is available on the CTMS Documents and Videos website (OnCore CTMS login required). Please contact CTMS@fredhutch.org or 206-667-2868 for additional assistance.