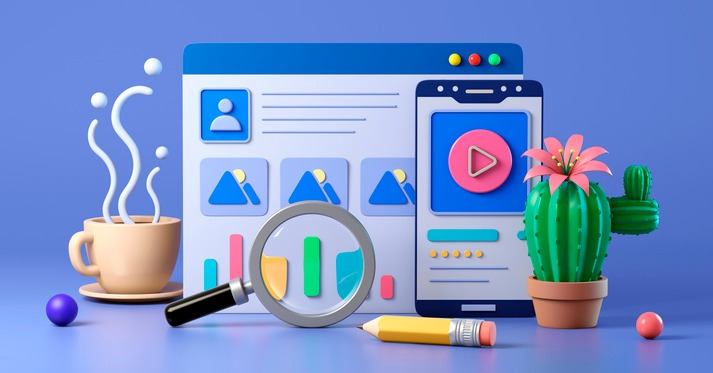 22 Sep

Using Social Media for Your Research Study or Site

Posted on September 22, 2020 @ 2:04pm

in

When:

October 7, 2020 @ 12:00 pm – 1:45 pm

America/Los Angeles Timezone

2020-10-07T12:00:00-07:00

2020-10-07T13:45:00-07:00

Where:

On-Line Event
Register below to receive Zoom link.
Description
This presentation will focus on research recruitment of individuals over social media platforms commonly used in the United States. We will review the fundamentals of social media engagement and advertising as they apply to clinical research, and will highlight best practices and industry standards utilized on social media platforms, such as Facebook and Twitter. Through lively discussion, attendees will be able to learn from the shared experiences of conducting online outreach and recruitment for clinical trials.
Learning Objectives
At the end of the session, participants will:
Describe 3 ways social media may benefit your research study or site
List the "Rule of Thirds" of social media posts to achieve a balanced message
Explain one suggestion you should always follow and one thing you should never allow when engaging people via the comment section of a post.
Schedule of Activities
12:00-12:10pm – Welcome/Introduction
12:10-1:25pm – Presentation
1:25-1:40pm – Q&A
1:40-1:45pm – Thank you and feedback survey
About the Speaker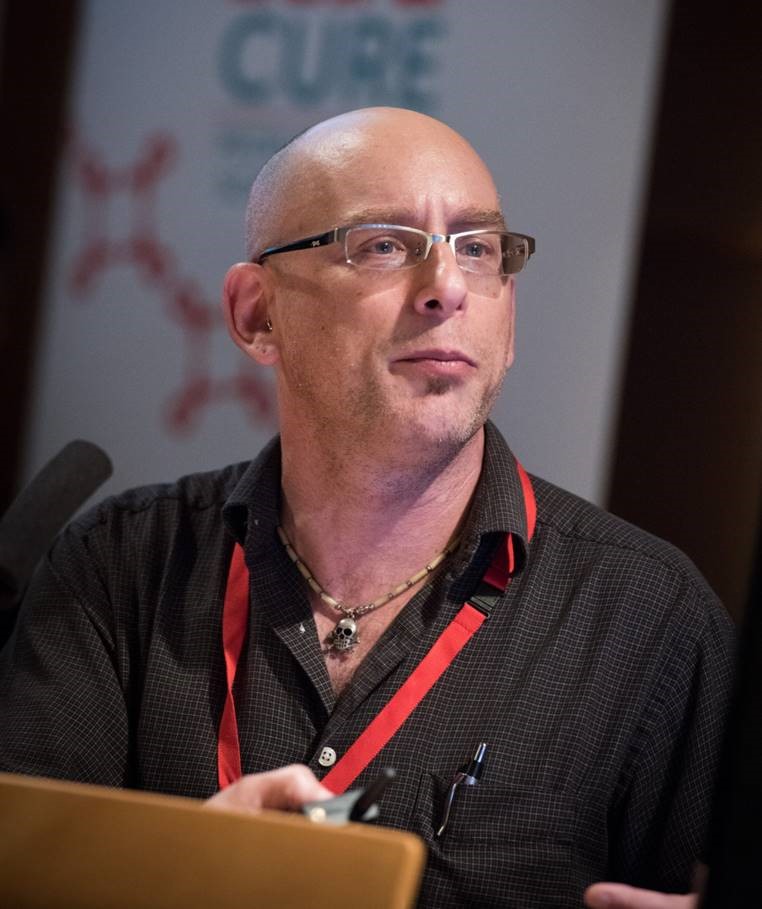 Michael Louella has worked in HIV treatment research for 20+ years, engaging communities affected by HIV in Seattle and across the U.S. in clinical trials towards the treatment and potential elimination of HIV. From 2009 to 2014, he served as the Chair of the Outreach, Recruitment and Retention Subcommittee for the AIDS Clinical Trials Group, bringing the network's research and messaging onto six social media platforms. Michael currently serves on the national steering committee for The Reunion Project, the national alliance of long-term survivors of HIV, collaborating with local and national HIV advocates, providers and researchers to create events for HIV long term survivors in the Seattle area.