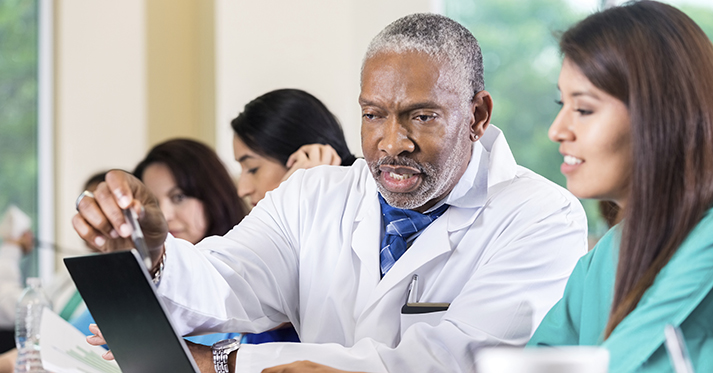 01 Dec

Applications for ITHS TL1 Yearlong Program Due January 16

Opportunities for training in translational methods are limited for University of Washington predoctoral students who have an interest in multidisciplinary research. The ITHS TL1 Translational Research Training Program, which is now accepting applications for its 2017 cohort, seeks to fill this training gap. The program is open to health science-related applicants across the UW.

"The goal of our TL1 program is to increase the number of well-trained clinician-scientists who are prepared to lead future clinical and translational investigations," explained Dr. Mary L. (Nora) Disis, Principal Investigator of ITHS and Associate Dean for Translational Science in the UW School of Medicine. "Through our program, trainees are able to acquire the research skills and understanding of team science they will need to successfully take on those leadership roles."

The ITHS TL1 Program is a one-year mentored research training program for predoctoral students. This program creates a cross-disciplinary community and provides Trainees with specific training, career development opportunities, and team science skills to help them function effectively within translational science teams. Other benefits include:
Research and study opportunities: The program provides career development through seminars, mentored training from experienced clinical researchers, experiential learning, and networking opportunities.
Stipend: Trainees receive monthly predoctoral stipends, which are uniformly set for all trainees by the National Institute of Health. Review the current NRSA stipend levels here.
Tuition: The TL1 Program will pay 60 percent of full-time tuition (up to 18 credits).
Project expenses: Additional funds are available to Trainees for research-related expenses.
ITHS is accepting applications for the TL1 yearlong program until January 16, 2017.
Learn More or Apply Now >