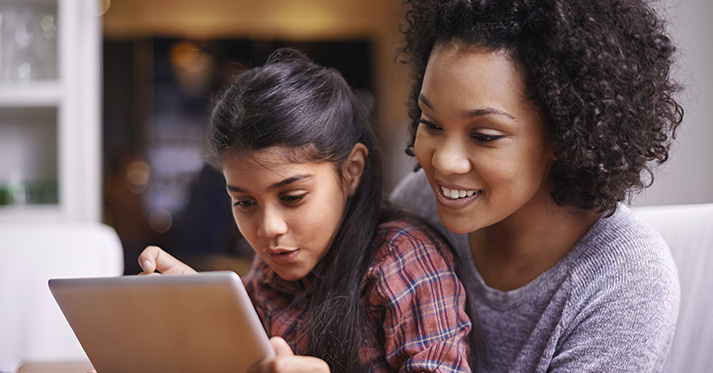 05 Oct

Local Study Recruitment Site Gets a New Look

Efforts to recruit participants for local clinical research studies got a boost today with the launch of the new Participate in Research website. This site, which was originally released by the Institute of Translational Health Sciences late last year, has been redesigned to improve the user experience for potential volunteers; reduce the steps needed by a study team to register a trial; create stronger links to UW Medicine, Fred Hutch, Seattle Children's, and Seattle Cancer Care Alliance; and more.

"Our goal with Participate in Research was to create a permanent, centralized location where researchers could connect with potential study participants," said Dr. Mary L. (Nora) Disis, Principal Investigator of ITHS and Associate Dean for Translational Science in the University of Washington School of Medicine. "The initial demand for Participate in Research exceeded our expectations, so we decided to implement a number of site improvements to capitalize on recommendations from the dozens of research teams currently using the site."

The new Participate in Research site continues the partnership between ITHS and the Office of Research and Graduate Education at the UW's School of Medicine to meet the study recruitment needs of local researchers. The site has been visited by more than 8,000 potential study participants since its initial launch, and it is currently supporting recruitment for 75 active studies.

"I have two studies listed on Participate in Research and am now getting weekly responses," shared Jason Caucutt, a UW-based research coordinator who focuses on study recruitment. "It definitely has become a vital recruitment resource for both studies."
Study teams at any institution can post for free.
The registration process for new research studies is free, open to study team members from any institution, and takes less than 10 minutes to complete. The process requires entering a description of the study, basic eligibility criteria, Institutional Review Board approvals, and study team contact. Once a study is approved to post, which usually occurs within one business day, the research team can be contacted directly by potential participants who visit Participate in Research.
To learn more, or to post a study for free, please visit www.ParticipateInResearch.org.