06 Dec

Logic Syntax (RC-202) – 1/10/23

Posted on December 6, 2022 @ 12:47pm

in
Overview
REDCap Logic Syntax (RC-202)
The REDCap logic syntax class expands on the basics of branching logic taught in the intro class. It will focus heavily on the crafting of your own custom logic syntax. Attend this class if you want to incorporate more complex logic in your REDCap projects.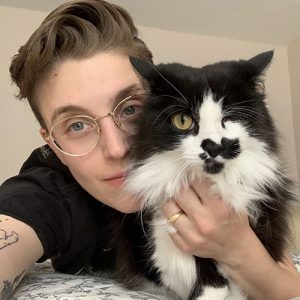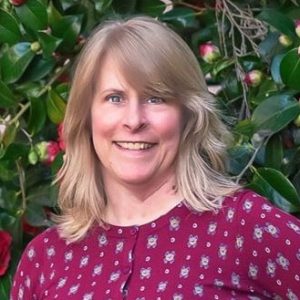 Branching logic basics
Simple statements
Complex statements
Special functions
Longitudinal branching logic
Interplay with action tags
Creative uses of branching logic
Upcoming Sessions
Mar
14
Tue
Logic Syntax (RC-202) – 3/14/23

@ Online Event
Mar 14 @ 11:00 am – 12:00 pm
Overview
[rps-include post=29356 filter=true]
[gravityform id="657" title="false" description="true" ajax="true"]
Please sign in below to access this form.
Access to this form is restricted to ITHS Members. Please sign in.
Not yet an ITHS member?
Members of ITHS are part of a unique catalyst that accelerates discoveries to practice. If you haven't signed up for an ITHS membership yet, learn more and join us.