02 Mar

Logic Syntax (RC-202) – 11/14/23

Posted on March 2, 2023 @ 11:50am

in
Overview
REDCap Logic Syntax (RC-202)
The REDCap logic syntax class expands on the basics of branching logic taught in the intro class. It will focus heavily on the crafting of your own custom logic syntax. Attend this class if you want to incorporate more complex logic in your REDCap projects.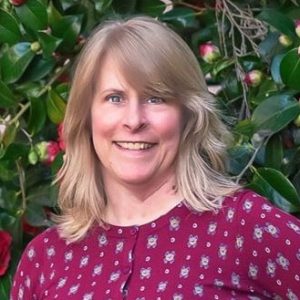 Branching logic basics
Simple statements
Complex statements
Special functions
Longitudinal branching logic
Interplay with action tags
Creative uses of branching logic
Upcoming Sessions
There are no upcoming events to display at this time.