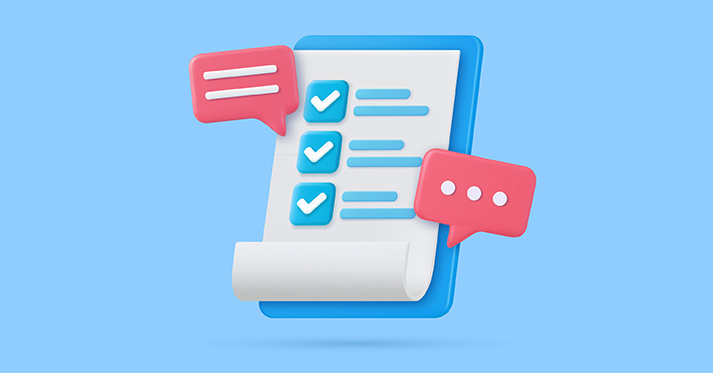 26 Oct

EVENT POSTPONED: Pre-Screening 101

Posted on October 26, 2023 @ 8:50am

in

When:

November 29, 2023 @ 12:00 pm – 1:00 pm

America/Los Angeles Timezone

2023-11-29T12:00:00-08:00

2023-11-29T13:00:00-08:00

Where:

Online Event
Register below to receive Zoom link
This event has been postponed. We will update this page and re-open registration when the session has been rescheduled.
If you already registered, we will notify you of the new date once it has been determined and you won't have to register again.
Description
In this workshop, participants will learn what pre-screening is and how using a pre-screening survey for research recruitment can save time and reach more participants. We will share best practices and tips for designing a strong pre-screening survey using REDCap and share the Pre-Screening 101 training link.
Learning Objectives
By the end of this session, attendees will be able to:
Understand the benefits of using a pre-screening survey via REDCap.
Learn best practices for designing a pre-screening survey.
Design their own Pre-Screening survey by utilizing the ITHS Pre-Screening template available on REDCap.
Schedule of Activities
12:00-12:05pm – Welcome, Overview, Introductions
12:05-12:55pm – Presentation, Interactivity, Q&A
12:55-1:00pm – Thank You and Feedback Survey
About the Speaker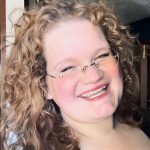 Aly Edmondson, MFA, is the Instructional Designer for the Institute of Translational Health Sciences (ITHS) since August of 2022. Aly is a member of the Training and Workforce Development core team within ITHS. She is a new member of the ITHS Anti-Racism Committee (ARC), which seeks to reduce systemic inequities and foster equity, diversity, and inclusion across ITHS. Aly has been an instructional designer within higher education for over 8 years and has been adjunct faculty at the University of Washington.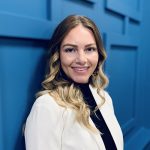 Lindsie Boerger serves as a Project Manager within the Pilots program, Hub Liaisons Team (HLT), and Anti-Racism Committee (ARC) at the Institution of Translational Health Sciences. Her current role focuses on overseeing the complete life cycle of pilot research grants, from the application process to project completion and working on projects related to Recruitment and Retention, with a strong emphasis on Diversity, Equity, and Inclusion (DEI). With a diverse background, Lindsie has accumulated five years of experience in various aspects of research coordination. Her experience encompasses a broad spectrum of disease areas, and she has applied her skills across various roles, including patient-facing, regulatory, project management, and quality assurance, within these diverse medical fields.
Please sign in below to access this form.
Access to this form is restricted to ITHS Members. Please sign in, or create an account.