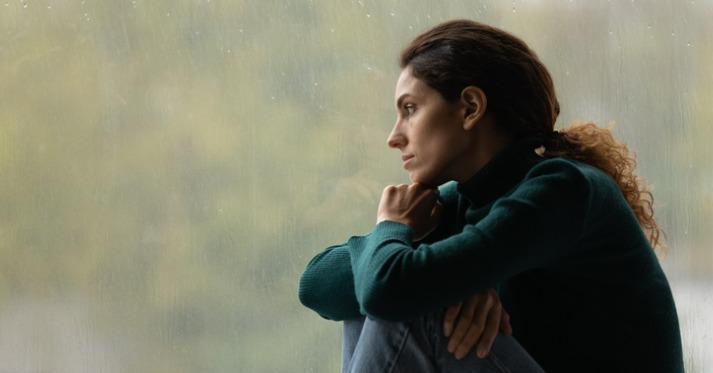 15 Feb

When a Research Participant Dies: Guidance for Researchers In Challenging Times

Posted on February 15, 2023 @ 10:33am

in

When:

April 12, 2023 @ 12:00 pm – 1:00 pm

America/Los Angeles Timezone

2023-04-12T12:00:00-07:00

2023-04-12T13:00:00-07:00

Where:

Online Event
Register below to receive Zoom link.
Event Video
Description
Do you work with research participants who have serious, life-threatening illness? In this session, we will suggest grief-informed techniques to apply to your research practice. We will also offer a space for reflection on this challenging topic.
Learning Objectives
By the end of this session, attendees will be able to:
Identify three coping strategies for research staff when a research participant dies
Describe two grief-informed motivational interview techniques to use during interactions with research participants with serious illness and/or their families
Schedule of Activities
12:00–12:05pm — Welcome, Overview, Introductions
12:10–12:55pm — Presentation, Interactivity, Q&A
12:55–1:00pm — Thank You and Feedback Survey
About the Speakers
Alice Ryan began her social work career over 25 years ago and has worked for Seattle Children's for 21 years. She is the current Clinical Manager of the hospital's bereavement program, the Journey Program. Most of her practice orientation has been in large healthcare settings. She was drawn to the needs of patient and families as illness progressed towards the end of life, which eventually led her to her current work in grief and bereavement support, with special emphasis on the experience of complicated grief through the death of a child. Alice is particularly interested in finding ways to increase access to culturally responsive grief support for all communities. Although she values her presence in academia, she strongly identifies as a practitioner and believes that practice informs and shapes theories. She is also faculty at UW School of Social Work since 2010 and has been recognized with the MSW Student's Choice Teaching Award for multiple academic years. Alice is also the recipient of Seattle Children's Hospital Odessa Brown Ken Feldman Award, in recognition of her work of advancing inclusive bereavement support to all families and communities.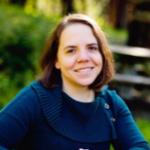 Kelly Shipman is a senior clinical research coordinator at the Palliative Care and Resilience lab at Seattle Children's Research Institute. She currently works on research projects focused on pediatric palliative care, following work in oncology clinical trials and healthy volunteer trials within infectious disease. Kelly has 18 years of experience in multiple aspects of research coordination, serving in patient-facing, regulatory, project management, and quality assurance roles. She recently published a manuscript in the Journal of Palliative Medicine that tells the stories of families who made difficult decisions about home ventilation for their children.
Please sign in below to access this form.
Access to this form is restricted to ITHS Members. Please sign in, or create an account.