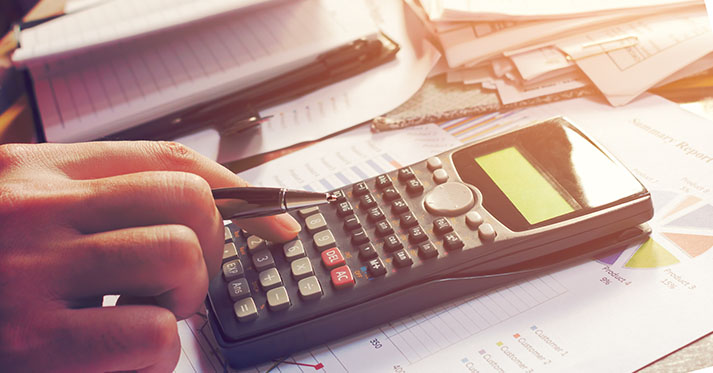 CRBB Billing Grid and Detail Budget Tool: Navigation and Strategies

Posted on September 8, 2017

in

When:

September 19, 2017 @ 10:15 am – 1:45 pm

2017-09-19T10:15:00-07:00

2017-09-19T13:45:00-07:00

Where:

UW Health Sciences Library, T-Wing 3rd Floor, Classroom C
1959 NE Pacific St
Seattle, WA 98195
USA


Contact:

Mandy Morneault

206-221-1234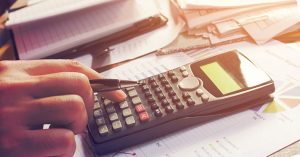 The UW Detail Budget Tool (DBT) and Billing Grid Only (BGO) are internal tools developed to standardize clinical research budget development, facilitate sound study financial planning, and document how study-related patient care items, services and tests will be billed. These tools require the study team to plan ahead for all study-related expenses and provide a firm foundation on which the UW can negotiate budgets with industry sponsors.
Attendees will have a 30 minute lunch break, please note lunch is not provided. 
Learning Objectives
At the end of this training, you will be able to:
Determine which research studies require the use of the CRBB Billing Grid vs. the Detail Budget Tool
Apply strategies and tips to anticipate and overcome pain points when completing a Detail Budget Tool and Billing Grid
Approach new study budgets with newfound confidence
Instructors
Keilys Corredor
Clinical Research Budget Manager
UW Clinical Research Budgeting & Billing Office
Stephanie Lewis
Clinical Research Budget Specialist Lead
UW Clinical Research Budgeting & Billing Office