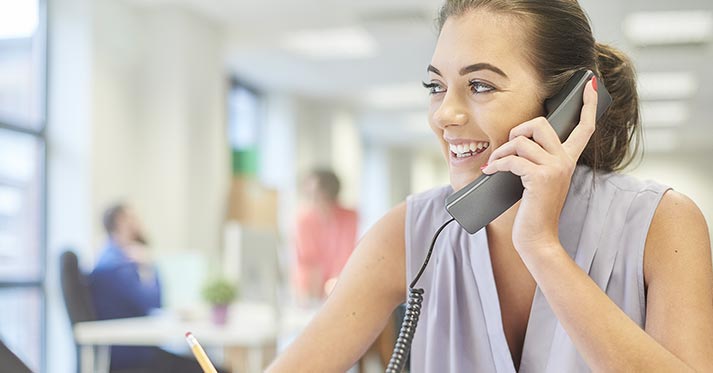 18 Jan

Strategies to Optimize Phone Recruitment and Retention

Posted on January 18, 2017 @ 9:05am

in

When:

February 28, 2017 @ 8:30 am – 12:30 pm

2017-02-28T08:30:00-08:00

2017-02-28T12:30:00-08:00

Where:

UW Medicine South Lake Union, Building C, Room 123AB
850 Republican St
Seattle, WA 98109
USA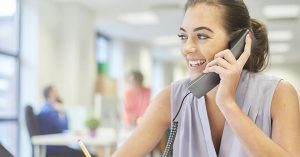 Phone recruitment sounds easy. Dial the participant. Explain the study. Recruit the participant. And repeat. But if you've had those conversations, you know it's not always that simple.
In this half-day workshop, you'll hear actionable phone recruitment and retention insights from survey research and phone interviewing experts at Fred Hutch, Group Health, and the University of Washington. You'll also enjoy a light breakfast and lunch with fellow workshop attendees.
What will I learn?
During the workshop, these experts will coach you on:
Processes they use to successfully recruit and retain study participants over the phone.
Tips and strategies to use in your recruitment calls.
The survey research process, from hiring interviewers to analyzing your metadata to improve your process and outcomes.
Breakout Sessions
The second half of this workshop includes a breakout session, allowing a deeper dive into whichever topic is most relevant to your work.
Option 1: Planning a Phone Project: Advice, Tools, and Practical Strategies
This talk is all about managing phone projects. Megan Baldwin, Manager of Survey Research at Group Health Research Institute, will provide a forum for participants to ask questions, share experiences, and get answers that will help you hire the right people, manage your team, and track budgets.
Attend this breakout if you want to learn about:
Hiring, training, and managing a strong phone room team
Providing accurate budget estimates and tracking
Building infrastructure: space, equipment, and technology
Who should attend?  Anyone who plans or manages research studies using recruitment and/or data collection by phone.
Option 2: Strategies for Reaching Your Participants
We know, we know. Calling up strangers can be daunting. But, if you want to be a recruitment guru, you need to master the fundamentals of listening, navigating challenging situations, and maximizing motivation.
Danielle Woodward, Director of the Survey Research Division at the UW's Social Development Research Group, will focus on strategies for maximizing participant motivation.  Jude Warner, Research Interviewing Supervisor at Fred Hutch's Collaborative Data Services, will help you hone your listening skills to turn phone challenges into successes.
In this fun, interactive workshop, you will learn:
The different types of decision-makers and what motivates them to participate
How to tailor your messaging to maximize motivation for each type
Methods for dealing with challenging people and difficult situations over the phone
Techniques to improve your listening and clairvoyant abilities
Who should attend?  Anyone who conducts research recruiting and/or interviewing by phone.
This half-day workshop is packed with practical, tried and tested techniques and tips to take away. That includes expert templates and materials that you can reference later. Plus, breakfast and lunch are included.