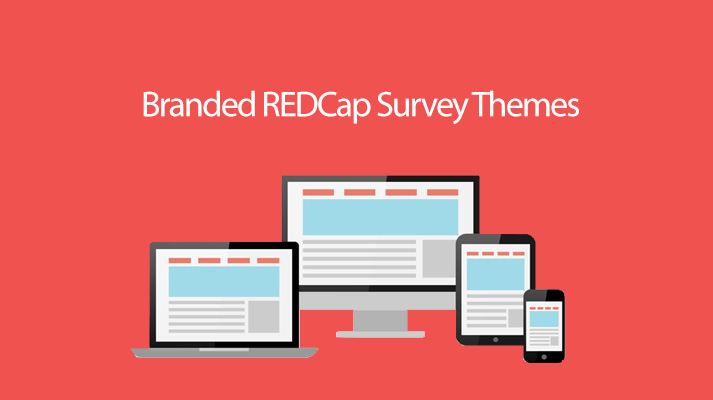 11 Jan

REDCap Tip of the Month: Branded Survey Themes

Have you ever wanted to customize your surveys to reflect the branding of your organization? If so, you will be interested in the new survey theme functionality that we are featuring in this REDCap Tip of the Month.

The ITHS REDCap installation now has preloaded themes for the following organization:
Fred Hutchinson Cancer Research Center
ITHS
Seattle Cancer Care Alliance
Seattle Children's
University of Washington
UW Medicine
Users can also create their own custom survey theme instead of one of the standard organizational themes.
To access this function
Navigate to the "Survey Settings" page in REDCap, which can be accessed via the "Online Designer" in any project that has survey functionality enabled.
Scroll down to the "Survey Design Options:" section.
To choose an organizational theme, use the dropdown menu to select the appropriately branded theme. Note that you will need to upload your organization's logo manually in the "Logo" option.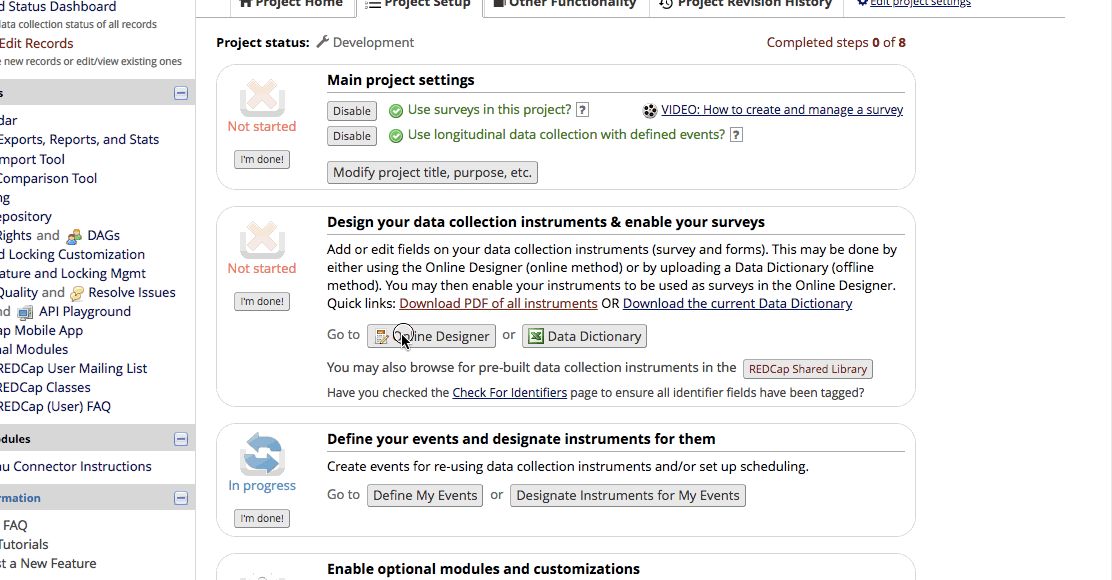 If you would prefer your own theme, then select the "Customize" option to the right of the dropdown to edit an existing survey theme to your own liking.
Once you are satisfied with the selected theme, simply click the "Copy design to other survey" button in the top right corner to copy the selected theme to other surveys in your project (if you have more than one).