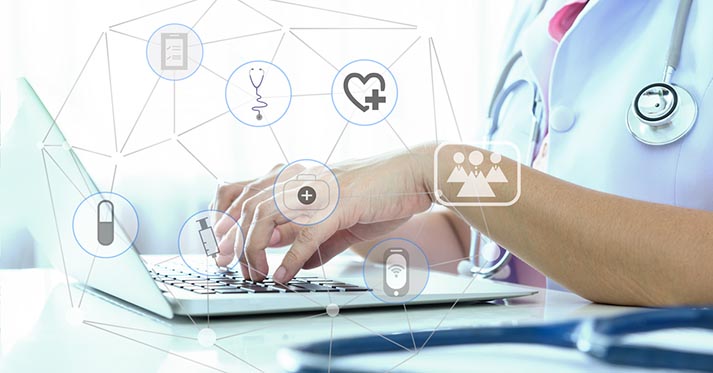 16 Aug

De-identified Clinical Data Repository (DCDR) to be phased out in September

As of September 1, 2018, the ITHS Biomedical Informatics team will no longer provide services through the De-identified Clinical Data Repository (DCDR) tool. The DCDR was built to enable cohort identification and feasibility estimation using data from UW Medicine clinical systems. Only a subset of data is available through the DCDR and some amount of programming literacy is required to comfortably navigate the interface.

Over the past eight years, since it was first created, the DCDR has helped hundreds of investigators with their research. Investigators used the tool to ask questions about existing patients with specific demographic and medical criteria. This type of data is an important part of the clinical trial process. Before beginning a study, investigators need to know whether a given patient population will provide enough potential participants for that study. Furthermore, tools like this help investigators understand the clinical landscape within which they are working to better frame research questions and design clinical trials that will meet recruitment goals.

The ITHS DCDR will be replaced by a new tool called, "Leaf," which has been developed in partnership with UW Medicine. Leaf is a self-service tool, which provides UW investigators with a user friendly interface for querying the electronic health system records within UW Medicine. The health data in this system is more complete and current than previously accessible through the DCDR. ITHS will release more information about Leaf, how it can be used, and how to gain access within the next month.

Join ITHS to be on our mailing list and receive the latest Leaf updates!