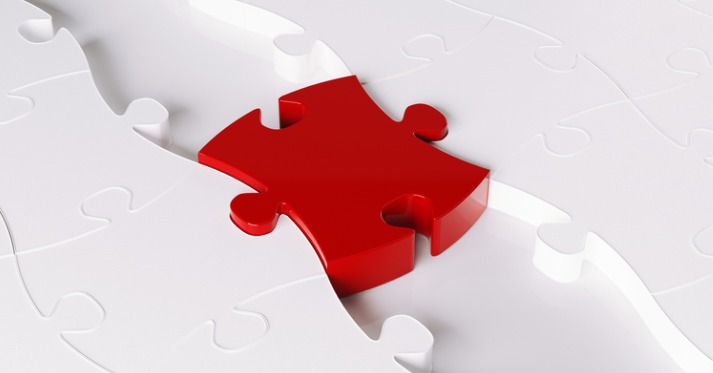 04 Dec

Bridging the Translational Gap Between Technology Developers and Health Practice

Posted on December 4, 2019 @ 3:27pm

in

When:

March 26, 2020 @ 11:30 am – 12:30 pm

America/Los Angeles Timezone

2020-03-26T11:30:00-07:00

2020-03-26T12:30:00-07:00

Where:

Online Event - Webinar
See below for Zoom information
Description
Innovation is critical in addressing the demands of healthcare, particularly in times of health crisis, like the COVID-19 pandemic. However, moving from promising innovation to implementation and finally adoption is not an easy path. Even when an innovation may seem to be a good idea and workable, translating the "solution" to practice may be problematic and fraught with barriers. In this session, we present a framework that developers, users and adopters can use to understand the key domains and associated challenges that health innovators as well as clinical end-users/healthcare systems face (sometimes with conflicting perspectives) in translating health technology innovations from lab to practice. Presenters will draw from their experiences and roles in practice, implementation and research to foster critical conversations to help bridge the translational gap between technology developers and health practice.
Note: this event is replacing "Developing Diagnostic Tests" presented by Dr. Matthew Thompson, which we hope to host in the future.
Schedule of activities
11:30-11:35pm – Welcome/Introduction
11:35-12:25pm – Presentation and Q&A
12:25-12:30pm – Thank You and Feedback Survey
Learning Objectives
At the end of the session, participants will be able to:
Assess the readiness of a health IT innovation to be adopted in a healthcare organization
Define and prioritize the barriers to be addressed within a healthcare organization to facilitate technology adoption
About the Speakers
This event will be presented by the Primary Care Innovation Lab Team.
Cynthia LeRouge, PhD, Associate Professor with expertise in business systems, health technology needs assessment, usability, workflow analysis and technology adoption.
Bianca Kiyoe Frogner, PhD, Associate Professor with expertise in health economics and impact of technology on the health workforce.
Matthew Thompson, MBCHB, MPH, DPhil, Professor of Family Medicine and clinical researcher with expertise in point of care technology, diagnostics, and clinical trials in primary care.
Victoria Lyon, MPH, PCI-Lab Program Manager, Research Scientist on the Seattle Flu Study