03 Mar

CANCELLED: Data Dictionary (RC-201) – 11/21/23

Posted on March 3, 2023 @ 8:14am

in
The 11/21/23 Data Dictionary class has been cancelled. We will offer this class again soon!
Overview
The Data Dictionary Class is meant for users who want to create or edit larger studies quickly by using the Data Dictionary. This class assumes that you have at least some working knowledge of REDCap and Microsoft Excel.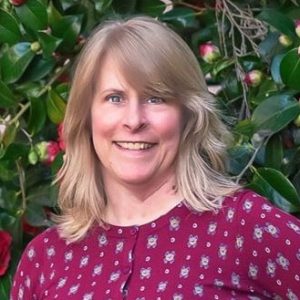 Learn how to leverage the data dictionary
Data dictionary basics
Column descriptions
Best practices
Interplay with longitudinal features
Interplay with repeatable forms
Upcoming Sessions
Jan
16
Tue
Data Dictionary (RC-201) – 1/16/24

@ Online Event
Jan 16 @ 11:00 am – 11:45 am
Overview
[rps-include post=29352 filter=true]
[gravityform id="742" title="false" description="true" ajax="true"]
Mar
19
Tue
Data Dictionary (RC-201) – 3/19/24

@ Online Event
Mar 19 @ 11:00 am – 11:45 am
Overview
[rps-include post=29352 filter=true]
[gravityform id="753" title="false" description="true" ajax="true"]