05 Jan

Data Dictionary (RC-201) – 3/21/23

Posted on January 5, 2023 @ 9:12am

in
Overview
The Data Dictionary Class is meant for users who want to create or edit larger studies quickly by using the Data Dictionary. This class assumes that you have at least some working knowledge of REDCap and Microsoft Excel.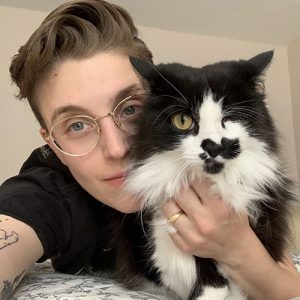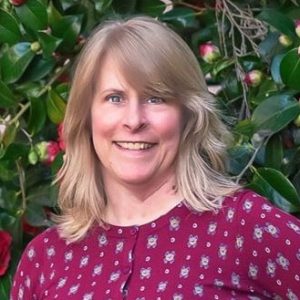 Learn how to leverage the data dictionary
Data dictionary basics
Column descriptions
Best practices
Interplay with longitudinal features
Interplay with repeatable forms
Please sign in below to access this form.
Access to this form is restricted to ITHS Members. Please sign in.
Not yet an ITHS member?
Members of ITHS are part of a unique catalyst that accelerates discoveries to practice. If you haven't signed up for an ITHS membership yet, learn more and join us.