01 Mar

Importing, Exporting and Reporting (RC-302) – 9/19/23

Posted on March 1, 2023 @ 1:03pm

in
Overview
Importing, Exporting and Reporting (RC-302)
REDCap has quite a few options for importing and exporting data besides the standard manual data entry process. Learn to be a REDCap pro at moving large datasets in and out of REDCap. This class also covers some of the basic API (Application Programming Interface) capabilities. We will point you to the relevant API resources, but we won't cover basic programming.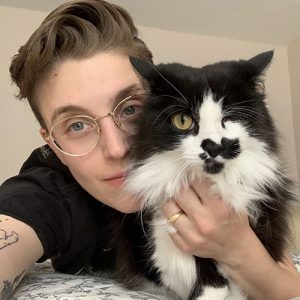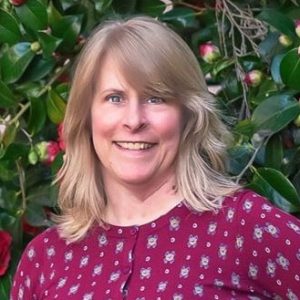 Report building
Exporting data from REDCap
Importing data
Backup options
API basics
Upcoming Sessions
Nov
21
Tue
CANCELLED: Importing, Exporting and Reporting (RC-302) – 11/21/23

@ Online Event
Nov 21 @ 11:50 am – 12:35 pm
The 11/21/23 Importing, Exporting and Reporting class has been cancelled. We will offer this class again soon!
[vc_separator type='normal' position='center' color='' thickness='' up='' down='']
Overview
[rps-include post=29363 filter=true]