03 Mar

Intro to REDCap (RC-101) – 12/5/2024

Posted on March 3, 2023 @ 8:50am

in
Overview
Introduction to REDCap (RC-101)
The introductory class is offered monthly and is geared towards new or novice users of the REDCap system. However, people who want a refresher course are welcome to attend.
This class is meant to go through the entire lifecycle of a REDCap project – from initial setup to data entry and finally exporting your data.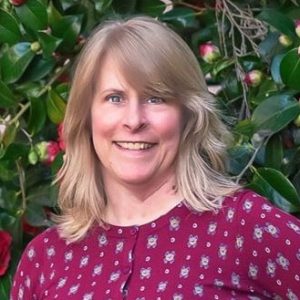 REDCap Background
Getting Started with REDCap
Project Basic Setup
Form Design using the Online Designer
Basic Branching Logic
Data Entry
Exporting your data
Please sign in below to access this form.
Access to this form is restricted to ITHS Members. Please sign in.
Not yet an ITHS member?
Members of ITHS are part of a unique catalyst that accelerates discoveries to practice. If you haven't signed up for an ITHS membership yet, learn more and join us.