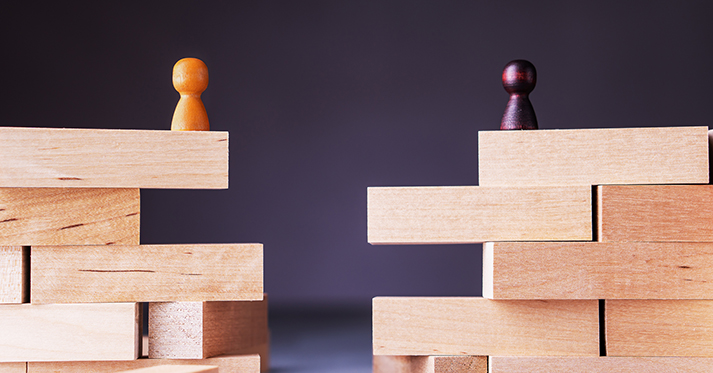 04 Dec

Negotiating Workplace Conflict: "Hotseat" Simulation!

Posted on December 4, 2019 @ 3:27pm

in

When:

January 16, 2020 @ 11:00 am – 1:00 pm

America/Los Angeles Timezone

2020-01-16T11:00:00-08:00

2020-01-16T13:00:00-08:00

Where:

UW South Lake Union, C-Building, Orin Smith Auditorium
850 Republican Street
Seattle
WA 98109

Description
Addressing workplace conflict in a timely and collegial manner contributes to team cohesion and respectful culture. In this session, participants will engage in a "hot seat" simulation for practicing the four-step conflict dialogue model: Get Ready, Create Space, Do the Work, Close and Affirm. Based on a real-life scenario involving a workplace conflict, participants will serve either as a hot seat volunteer interacting with a simulated colleague or as a member of an expert panel providing feedback to the hot seat participants.  A facilitator will provide coaching around identifying key goals for the dialogue and mutual agreements for sustaining workplace relationships. A short didactic will be provided to present basic concepts of definition, sources and management of conflict.
Schedule of activities
11:00am-11:15am:  Registration and Lunch
11:15am-11:20am:  Welcome and Introduction
11:30am-12:50pm:  Presentation and Q&A
12:50pm-1:00pm:  Thank you and Feedback Survey
Learning objectives
At the end of the session, participants will be able to:
Describe key differences between task and relational conflicts.
Identify factors that escalate routine disagreements into emotionally charged conflicts.
Explain the four-step conflict dialogue model.
About the Speaker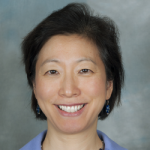 Dr. Sara Kim, Research Professor of Surgery, received her PhD in Education in 1999 from University of Washington, Seattle, Washington. Currently, she serves as Associate Dean for Educational Quality Improvement, School of Medicine, University of Washington.
Dr. Kim is the inaugural holder of the George G. B. Bilsten Professorship in the Art of Communication with Peers and Patients.  She actively leads research programs in conflict management and collaborates with a wide range of clinical, administrative and educational stakeholders across UW Medicine. Since 2014, she and her team have developed training programs and taught over 5,000 healthcare professionals communication skills associated with conflict management and resolution. Her work has been primarily supported through the Arnold P. Gold Foundation Humanism in Medicine grants as well as the UW Medicine Patient Safety Innovation Programs (PSIP).  She has numerous peer-reviewed publications in leading medical education and medical specialty journals, covering topics of communication skills, assessment, teaching and learning practices.