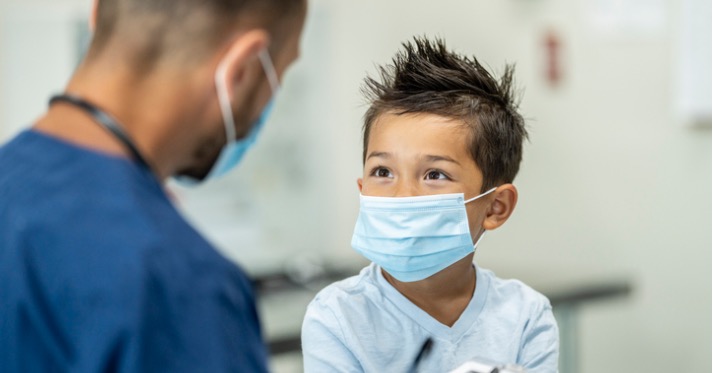 29 Apr

NW PCI Annual Conference 2021

Posted on April 29, 2021 @ 9:54am

in

When:

April 30, 2021 @ 9:15 am – 1:45 pm

America/Los Angeles Timezone

2021-04-30T09:15:00-07:00

2021-04-30T13:45:00-07:00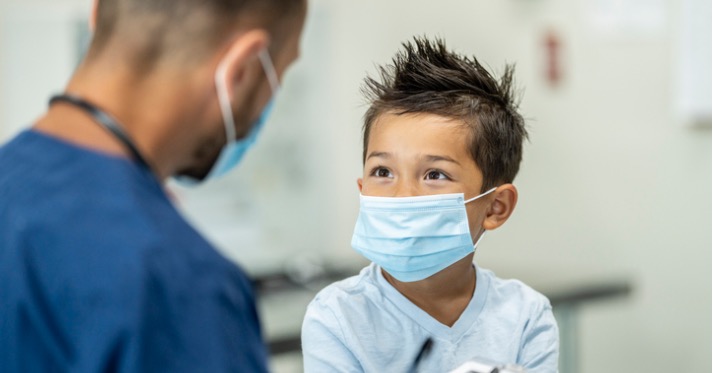 Northwest Participant & Clinical Interactions Annual Conference
Equity, Diversity & Inclusion in Clinical Research: Learnings from Covid-19
The COVID-19 pandemic has highlighted the importance of striving toward equitable access to clinical research, and the need for research at our institutions to reflect the diversity of the communities we serve. These priorities will be our focus at our 2021 Northwest Participant & Clinical Interactions (NW PCI) Network Annual Meeting.
Please plan to spend the day as both a learner and a teacher. NW PCI sites all promote equity, diversity, and inclusion in research in different ways, so we will listen to one another as we share experiences across our network.
On this page, you will find all the information, materials and links you need to participate in this year's conference. This page and the materials on it will be available through May 7, 2021.
Before the Meeting: Connection Info
NW PCI Network COVID-19 Impacts Survey
Welcome, Updates, Agenda & Handouts
Race, Racism, and Health
COVID-19 Vaccine Research Across the Translational Spectrum
The COVID-19 Pandemic as an Accelerator for Clinical Research
Meeting Evaluation