02 Mar

REDCap Mobile App (RC-301) – 10/31/23

Posted on March 2, 2023 @ 8:03am

in
Overview
This class discusses REDCap app options, including the REDCap Mobile App, which allows offline data collection through study team devices and later syncing back to REDCap, as well as MyCap, an app used to collect data through study participants' mobile devices.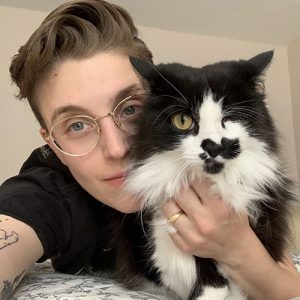 Mobile App Uses, Setup and Management
Syncing Data Back to REDCap
Mobile App Best Practices
MyCap App Uses, Setup and Management
MyCap Best Practices
Upcoming Sessions
Oct
31
Tue
REDCap Mobile App (RC-301) – 10/31/23

@ Online Event
Oct 31 @ 11:00 am – 11:45 am
Overview
[rps-include post=29361 filter=true]
[gravityform id="699" title="false" description="true" ajax="true"]
Please sign in below to access this form.
Access to this form is restricted to ITHS Members. Please sign in.
Not yet an ITHS member?
Members of ITHS are part of a unique catalyst that accelerates discoveries to practice. If you haven't signed up for an ITHS membership yet, learn more and join us.