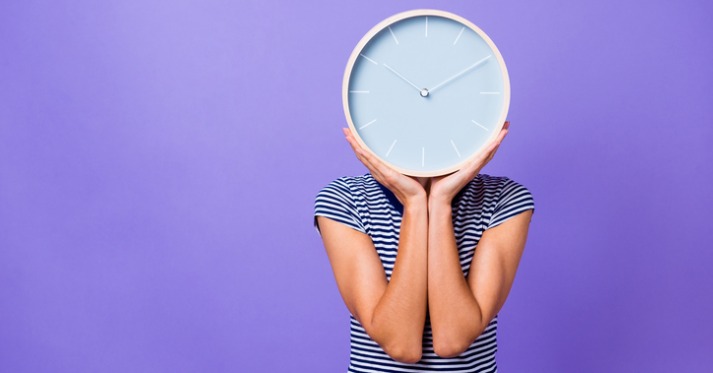 24 Feb

Time Management

Posted on February 24, 2021 @ 11:57am

in

When:

March 10, 2021 @ 12:00 pm – 1:30 pm

America/Los Angeles Timezone

2021-03-10T12:00:00-08:00

2021-03-10T13:30:00-08:00

Where:

On-Line Event
Register below to receive Zoom link
Description
Everyone has an opportunity to improve upon their time management through this webinar. Focusing your efforts on those areas that have the most value to you and being effective and efficient with your time are the primary concepts that we will explore. The course will provide you with skills, tools and a host of resources to continue your time management journey. Life is made up of time – come explore how to get more out of your life.
Pre-Work
Please download and take this time management quiz before the event.
164 KB

PRE-READ – Time Management Quiz
Learning Objectives
At the end of the session, participants will:
Describe two key time management strategies
List two resources to assist with time management
Identify two common pitfalls that impact time management
Schedule of Activities
12:00-12:05pm – Welcome/Introduction
12:05-1:25pm – Presentation and Q&A
1:25-1:30pm – Thank You and Feedback Survey
About the Speaker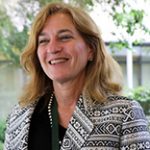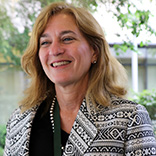 Jennifer Sprecher is Director of Strategy Development and Deployment with the School of Nursing. Ms. Sprecher works with organizations to achieve excellence through Strategy development, Lean Project Management, balanced scorecards, change management, benchmarking, team problem solving, team and leadership coaching.
Ms. Sprecher is a strong team facilitator, called upon to facilitate high-level teams where interaction and reaching objectives are critical. Sample facilitations include strategic planning, building collaborations, designing and developing new services, products and processes, implementing process improvements, implementing research studies and creating new research centers. She has worked extensively in the past few years within the arena of team science and applying team concepts to innovative development and research teams.
Before the UW School of Nursing, Ms. Sprecher focused exclusively on health research in the Institute of Translational Health Sciences, also within the University of WA. Prior to the UW, she spent 7 years as Executive Director of the Washington State Quality Award (WSQA), a Baldrige-based non-profit organization. With a background in Industrial Engineering, Ms. Sprecher has been working with process improvement for over 25 years using continuous process improvement methods including Lean, Lean-Sigma, Plan Do Check Act and 6S (5S workplace organization combined with Safety) and Total Quality Management.
Ms. Sprecher has a bachelor's degree in Industrial Engineering, a Master's of Science in Management Systems, is a certified Lean Six Sigma Black Belt and an International Coaching Federation ACC certified Leadership Coach.