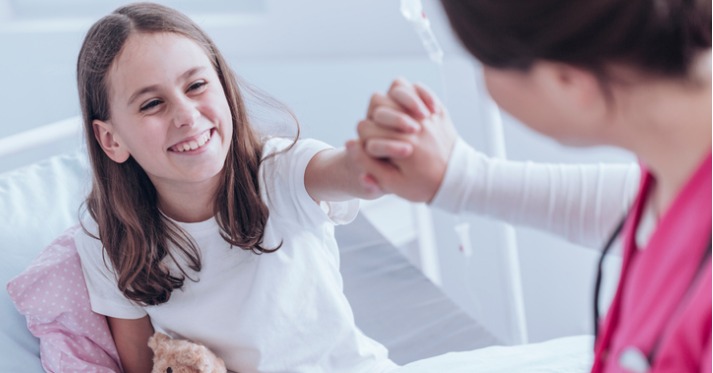 24 Sep

ITHS granted $280K in supplemental funding from the National Institutes of Health

Over $280,000 has been granted to Dr. Allison Cole to improve how the results of scientific research are disseminated and implemented into existing clinical and community settings. Only a small subset of scientific discoveries become actionable changes in the clinic. That means six out of seven breakthroughs never reach patient populations. Those that do make it can take over 15 years to become integrated into healthcare.

"These failures and delays dramatically reduce the potential public health benefit of scientific discoveries," said Dr. Cole, co-director of ITHS Community Engagement and an expert in Dissemination and Implementation Science. Dissemination and implementation (D&I) science is the study of methods which promote the systematic uptake of research findings and other evidence-based interventions into routine practice in order to improve the quality and effectiveness of health care.
Dr. Cole will use this funding to develop an interactive online tool for identifying gaps and measuring improvement in this area. Having an online mechanism will facilitate consultation and promote meaningful data collection of D&I activities. This tool will play an important role in educating researchers in basic D&I topics to ensure efficient and effective working relationships between D&I experts and investigators. With plans to develop the tool in collaboration with Washington University's Institute for Clinical and Translational Science, this project represents an exciting cross-CTSA collaboration.
With a shared method among D&I scientists, Dr. Cole hopes to standardize how this crucial step in the translational process is measured across the CTSA program and repeat the successes of the most impactful D&I activities.
Learn more about the D&I program and how the team can help your research project