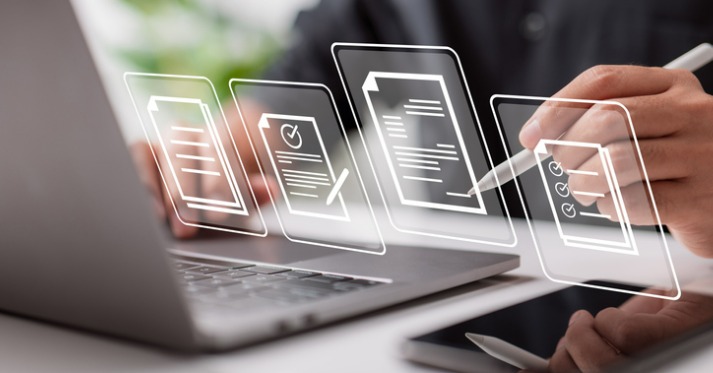 28 Aug

Apply Now for the ITHS KL2 Program

The ITHS KL2 Multidisciplinary Clinical Research Career Development program provides the time, funding, mentorship, and training necessary to foster the early career development of clinical and translational researchers. The program is funded by the NIH and welcomes scholars with faculty appointments from all health professions. Applications are now open for 2024–2025 appointments.

KL2 scholars are appointed for up to three years of support. The program encourages all types of clinical research, including patient-oriented research, translational research, small- and large-scale clinical investigation and trials, epidemiologic and natural history studies, health services research, and health behavior research.
What Past Scholars Have to Say
My experience as a KL2 scholar has changed the questions I want to answer in my research, I think further in the future to evaluate how my current research can be and will be applied to move the lung cancer field forward and actually help patients.
—Laura Riolobos, PhD, UW Medicine/Cancer Vaccine Institute
The KL2 program has been a pivotal point in my research career—it helped me to exponentially build upon my foundation and presented opportunities that have launched new collaborations and ideas.
—Jane Lee, PhD, MSW, UW School of Social Work
You can learn more about our past KL2 cohorts and their diverse range of research projects here.
Key Dates