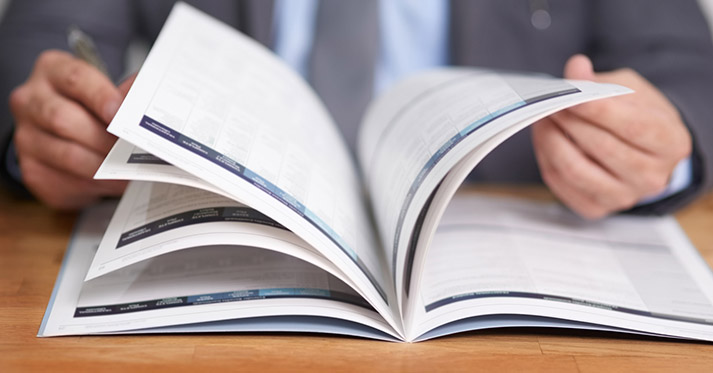 14 Mar

Leading the way in clinical research ethics
The Clinical Research Ethics Consultation Collaborative receives recognition for their publication in the American Journal of Bioethics.
Bioethics consultations have become a routine part of clinical medicine. But in in medical research, the system of review and oversight for clinical trials relies primarily on Institutional Review Boards (IRBs) to determine if a study is safe and adheres to federal regulations. However, in some cases, another forum can be useful to consider and discuss unresolved issues. In response to this need, the Institute of Translational Health Sciences supports a Bioethics Consultation service to provide research teams a forum in-depth conversation and analysis of ethical issues in clinical and translational research.
This program is led by Benjamin Wilfond, MD, Director of the Treuman Katz Center for Pediatric Bioethics at Seattle Children's Hospital. The bioethics consultations can cover a range of topics including but not limited to risk/benefit analysis, questions about informed consent for research participants, mediating conflicts within the team, or dissemination of results.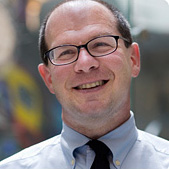 Since ITHS is part of a larger national network, Dr. Wilfond, along with Katie Porter, JD, Stephanie Kraft, JD, and Seema Shah, JD, have collaborated with colleagues in research bioethics across 30 CTSA institutions to share practices and experiences at their own institutions. A formal Clinical Research Ethics Consultation Collaborative was established in 2014, led by Dr. Wilfond and Ms. Porter. The group includes over 60 members which represent 45 institutions across the nation.
One approach that the Collaborative has used to foster the development of research ethics consultation nationally has been to cultivate and share a repository of cases collected from across multiple institutions. Additionally, Ms. Porter and Dr. Wilfond and their collaborators published an analysis of their collective experiences in the American Journal of Bioethics. The analysis discusses the way in which the Collaborative was formed, how it has been used, and summarizes the value added through this cooperative effort.
Working together in this way also helps identify patterns in the field. Detailed analysis over the history of the Collaborative has shown that research ethical consultations tend to involve four key themes:
Clinical / Research Relationships
Genetics
Pediatrics
Recruitment and Consent
The paper can be read online at the American Journal of Bioethics
Another approach for the Collaborative is to discuss cases which represent a novel or complex issue during a web-based meeting in order to benefit from additional reflection and analysis. While the IRB covers many of the same topics, consultation provides an avenue for researchers to engage in ethical conversation at any point within the trial; in fact, over half the consults published in the repository took place during the data collection phase of research long after the IRB process had been concluded.
Dr. Wilfond hopes to continue to grow the presence of bioethics in clinical research. One new idea he would like to explore is an advisory committee to oversee ethical consultations within the institution, similar to a process utilized by clinical ethics in hospitals. With this paper as a written example, Dr. Wilfond and his team hope to encourage institutions who conduct a large amount of research to develop their own research ethics consultation resources.