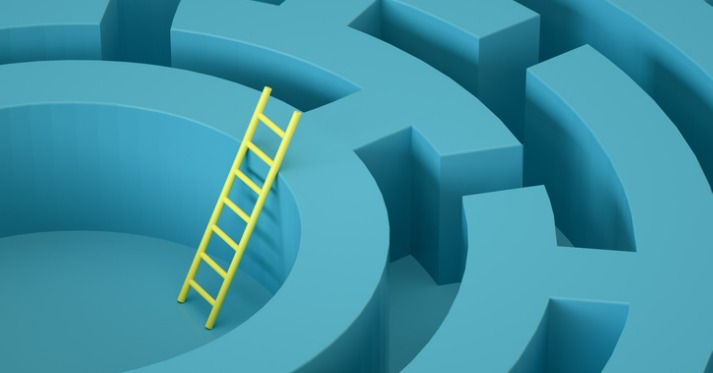 10 Nov

Consortium for Pediatric Cellular Immunotherapy 2022 Annual Meeting

The Consortium for Pediatric Cellular Immunotherapy (CPCI) led by Principal Investigators, Bonnie Ramsey, MD, and Julie Park, MD is a five-site Consortium of pediatric hospitals and their partner CTSIs, funded by a five-year U01 grant from the NIH/NCATS.

The 2022 CPCI Annual Meeting provided an update on the four aims established under the U01 grant from the NIH/NCATS.

The first aim is to develop the infrastructure to expand the manufacturing capabilities of cellular immunotherapy products developed for the treatment of pediatric diseases across the consortium. During the first year, CPCI developed a productive Working Group across all five institutions. These institutions immediately worked on developing standard training materials for the shipment and receipt of cellular products across the CPCI sites as well as conducting gap analysis of the laboratory considerations for shipment and receipt of cellular products.

The second and broadest aim for CPCI is to expand the clinical development of cell-based immunotherapy for pediatric diseases. In an effort to meet the second aim, CPCI established the immunotherapy-coordinating center at Seattle Children's, which led to the establishment of both clinical trials and data management centers to support cellular therapy for pediatric diseases. They are also embarking on developing a RepCap safety database in hopes to share it across the CPCI sites for cellular immunotherapy.

The third aim is to enhance the rigorous assessment of key biologic correlates uniquely associated with cellular immunotherapy mechanism(s) of action in conjunction with safety and outcome metrics. CPCI developed a correlative science Working Group led by Ashley Wilson at Seattle Children's. The goal was to understand best practices around peripheral blood collection and processing across multicenter pediatric cell therapy trials. CPCI is also involved in ongoing work to determine best practices for CSF collection, processing, and analysis within the context of cellular immunotherapy.

The final aim is to develop infrastructure and collaborations to facilitate sustainable access to the most promising novel cellular immunotherapies for children. CPCI has received philanthropic support to carry out several early-phase multi-center clinical trials for the treatment of Acute Lymphocytic Leukemia (ALL) and more recently CNS tumors such as Neuroblastoma. In addition, in hopes of implementing clinical trials, CPCI has formed a collaboration called Cure Works among the five institutes, which includes Riley Children's Hospital, and British Columbia Children's Hospital but does not include Children's Hospital Colorado or UCSF Benioff Children's Hospital. Sustainability remains a constant challenge for CPCI due to a lack of funding. Although philanthropic support was provided for early-phase clinical trials, they are still working on creating multi-center trials.

Read more about the Consortium for Pediatric Cellular Immunotherapy here.