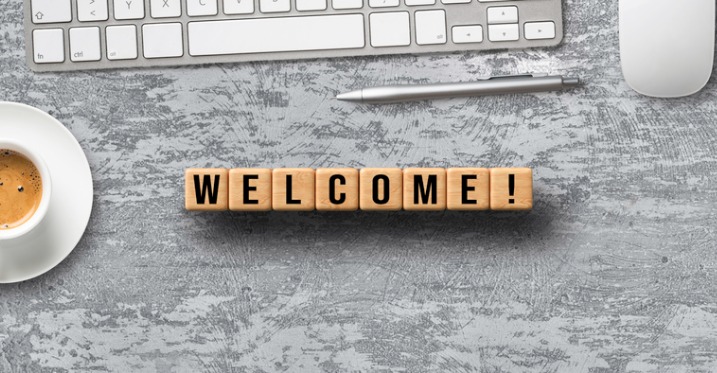 27 Jan

Dr. Maggie Ramirez Joins ITHS Community Engagement

ITHS Community Engagement (CE) kicks off 2022 with a new faculty member joining their team! Maggie Ramirez, PhD, MS, MS is a community-engaged research expert, who will work with Dr. Linda Ko, ITHS CE Co-Director and Community Voices Faculty Lead, on various projects.

"Linda is one of my colleagues in the Department of Health Systems and Population Health. She approached me to see if I was interested in joining the ITHS Community Engagement Community Voices Program team and I immediately said yes," shared Dr. Ramirez.

Dr. Ramirez is currently part of Linda's research team on the Rapid Acceleration of Diagnostics-Underserved Populations (RADx-UP) ReOpening Schools Safely and Educating Youth (ROSSEY) study taking place in the Yakima Valley. The ROSSEY study is collaborating with elementary schools in this community to better understand how to safely and confidently return to classrooms. The study is evaluating how effective COVID-19 testing, safety measures, and risk communications around COVID-19 can be implemented to safely increase in-person attendance.

Dr. Ko was aware of Dr. Ramirez interest in community-engaged research and that she is a trusted individual in the community. "Having Dr. Ramirez join the CE team as a faculty member was a great decision. She brings boundless value to us," said Dr. Ko.

"I grew up in the Yakima Valley (Sunnyside, specifically). My immediate and extended family have resided there for nearly 30 years. I am also a bilingual and bicultural Latina," Dr. Ramirez told us.

Dr. Ramirez is an Assistant Professor at the University of Washington School of Public Health, in the Department of Health Systems and Population Health. Dr. Ramirez is also an affiliate investigator at the Kaiser Permanente Washington Health Research Institute. She has an interdisciplinary background in learning health systems research, public health, and human-centered design.

Her research focuses on how communication and information technology can be used to enhance the delivery of health interventions targeting populations impacted by disparities in health status and healthcare delivery. Through a K12 career development award, Dr. Ramirez received training in patient-centered outcomes methodology and stakeholder-engaged research. Her K12 research engages Latino family caregivers and other healthcare system stakeholders to culturally adapt an evidence-based intervention that teaches caregivers to manage their loved one's behavioral symptoms of dementia.

In addition to the ROSSEY project, Dr. Ramirez will be supporting Dr. Ko and CE staff members in projects in the Community Voices Program. Community members submit their project ideas to the Community Voices team and are matched with an academic researcher with the same interests to work collaboratively on the project.

"I'm very excited about contributing to work that is important to the community (not just to researchers). I find it rewarding when I'm contributing to efforts that the community has identified as a priority for them and that has a direct benefit to them," shared Dr. Ramirez.

ITHS faculty and staff welcomes Dr. Ramirez!