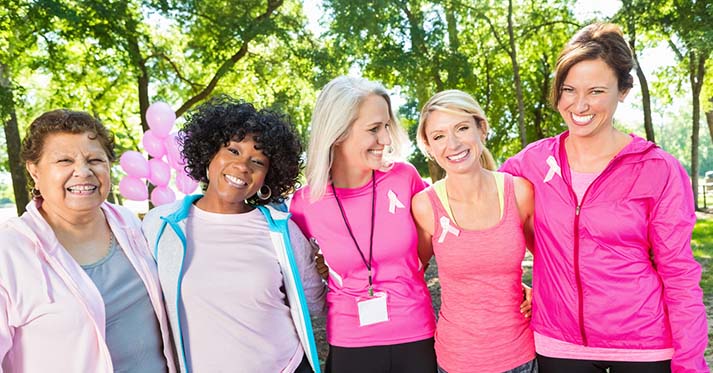 25 Jan

Dr. Sasha Stanton receives the Athena Endowed Award for Excellence in Breast Cancer Research

Sasha Stanton, MD, PhD, Assistant Professor and ITHS KL2 Scholar has been selected as the recipient of the Athena Endowed Award for Excellence in Breast Cancer Research for her work with cancer vaccines. This award recognizes her career growth and scientific contribution to improve the prevention, detection, diagnosis, and treatment of breast cancer. Dr. Stanton has been an active member of the ITHS community since beginning her appointment as a KL2 scholar in 2014 for her project titled, "Immunogenecity of ductal carcinoma in situ (DCIS) and invasive breast cancer." Since then, Stanton has used the Translational Research Unit to conduct clinical research and has been awarded additional support through the Pilot Voucher Award program.

"ITHS and particularly the KL2 program has been essential in this research," says Stanton, "They have provided mentorship, a wonderful group of colleagues, and supported my salary and DCIS vaccine project to enable me to get this research done" The ITHS KL2 Multidisciplinary Clinical Research Career Development Program provides time, funding, mentorship, and training to foster the early career development of clinical and translational researchers. The program includes protected research time, career development, and focused training.

As a translational researcher, Dr. Stanton will continue to develop these vaccines for clinical trials toward the goal of preventing the growth of breast cancer. This award recognizes the great potential in reaching those goals.

Congratulations Dr. Stanton!