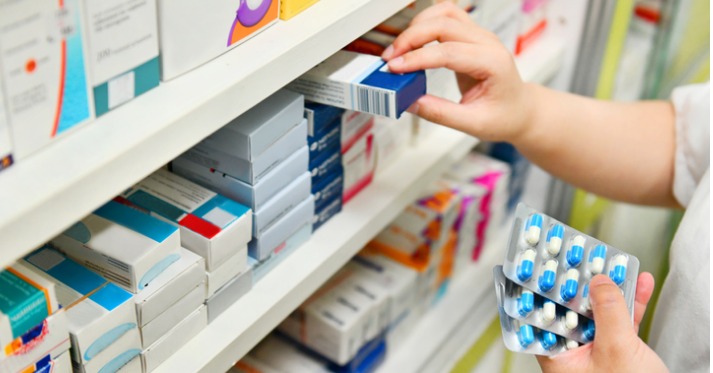 31 Oct

Commercialization funding opportunity due January 7

The National Center for Advancing Translational Science (NCATS) is offering Small Business Innovation Research (SBIR) and Small Business Technology Transfer (STTR) funding through the 2018 Omnibus Solicitation. This opportunity is open to small businesses and research organizations focused on commercializing innovative medical technologies.

NCATS encourages applications that address research areas relevant to any stage of translation, from target validation through pre-clinical and clinical evaluation, to intervention implementation and dissemination, including:
Drug Discovery and Development
Biomedical, Clinical and Health Research Informatics
Clinical, Dissemination and Implementation Research
Deadline
Applications must be submitted by Jan. 7, 2019, by 5pm local time.