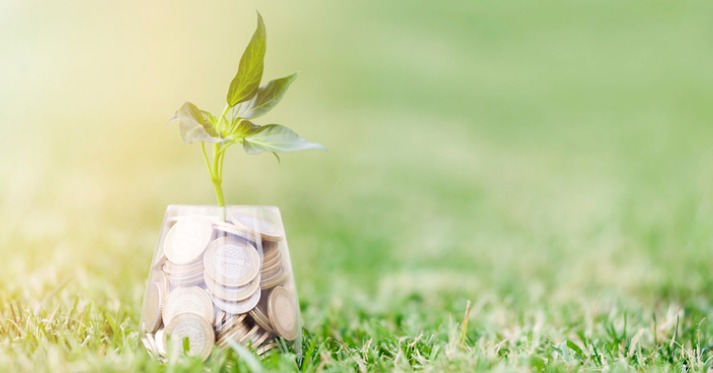 14 Mar

Three NIH funding opportunities for spring 2019

Looking for some additional resources to conduct your clinical or translational research? The National Institutes of Health (NIH) has released three distinct opportunities, specifically addressing questions in neuroscience, bioethics, and pain-related collaboration.
Research on Bioethical Issues
This administrative supplement targets bioethical, legal, and societal implications of medical research in order to inform future policy direction. Many new areas in medicine have ethical implications. Through this funding mechanism, the NIH hopes to explore these issues and develop further infrastructure and training on the role of bioethics in research.
More Information
Amount: $100,000
Deadline: May 13, 2019
Contact the ITHS Bioethics Consultation group to learn more about ITHS services in bioethics or potential collaborations for this grant.
Novel Assays to Address Translational Gaps in Neurophysiological Treatment Development
This funding opportunity supports efforts to improve the translation of neurological research from preclinical models to human testing of new drugs and therapies. The goal is to develop a more efficient study pipeline to advance discovery in this field.
More Information
Amount requested must reflect the actual needs of the proposed project
Deadline: June 20, 2019; October 18, 2019
Collaboration Opportunities for Developing Drugs and Human Cell-Based Testing Platforms for Pain, Addiction and Overdose
Part of the HEAL (Helping to End Addiction Long-term) initiative, this opportunity seeks to address the national opioid public health crisis by leveraging the capabilities of existing human cell-based screening platforms and medicinal chemistry capabilities. The proposal should specifically address collaboration and how the project will lead to discovery of novel targets for pain, addiction, or overdose.
More Information
Amount: $100,000
Pre-proposal Deadlines: July 18, 2019; November 18, 2019