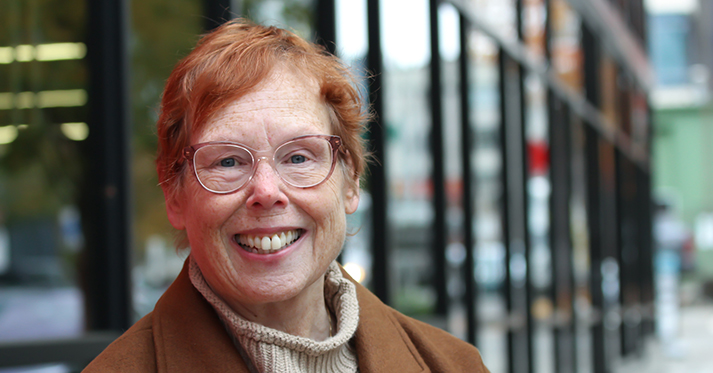 08 Mar

ITHS Committed to Supporting Women in STEM Fields

The Institute of Translational Health Sciences (ITHS) is committed to supporting women in STEM every day, and this year's International Women's Day (IWD) is no exception. The ITHS recognizes the importance of gender equality and diversity in the field of science, technology, engineering, and mathematics (STEM). As part of its efforts to support women in STEM, the ITHS offers a range of programs and initiatives aimed at providing mentorship, networking opportunities, and career development support to women in these fields. These initiatives include scholarships, internships, and training programs, among others. The ITHS recognizes that women's contributions are essential to advancing science and that they play a crucial role in shaping our futures.

The leadership of Dr. Nora Disis, Principal Investigator at the ITHS, and the director of the Cancer Vaccine Institute, has been instrumental in advancing the cause of women in STEM. Nora Disis is a passionate advocate for gender equality and has dedicated her career to advancing women's participation and leadership in science. On this International Women's Day, the ITHS is proud to continue its support for women in STEM and to recognize the leadership of Nora Disis in advancing this important cause.