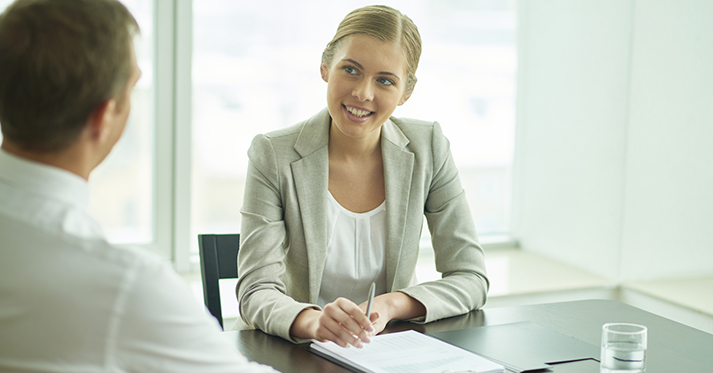 17 Dec

ITHS-Led Study Explores Barriers and Accelerators to Study Recruitment

Findings from a study led by the Institute of Translational Health Sciences were used to support a new journal article in Clinical and Translational Science. The article, "Research START: A Multimethod Study of Barriers and Accelerators of Recruiting Research Participants," explores the barriers and accelerators to clinical study recruitment in the Pacific Northwest. This study was an initial step by ITHS to design interventions to improve regional study recruitment.

To better understand recruitment challenges, the ITHS-affiliated authors conducted a multimethod descriptive study by obtaining both qualitative and quantitative data on studies being conducted in ITHS-supported clinical research centers at the University of Washington and Seattle Children's Hospital. Through surveys, focus groups, and interviews with investigators, coordinators, and clinical and translational research stakeholders, the authors found that "only 41 percent of respondents reported that they had or were successfully meeting recruitment goals and 24 percent of the closed studies actually met their targeted recruitment goals." The reasons for poor recruitment were varied and included regulatory issues that delay study start, identification and access to potential participants, and lack of participant and community support for trials.

The publication was co-authored by the following ITHS-affiliated faculty and staff: Dr. Mark Stein, Program Director of Disruptive Behavior Disorder at Seattle Children's; Dr. Michele Shaffer, Co-Director, Seattle Children's Core for Biomedical Statistics; Abigail Echo-Hawk, Co-Director, Partnerships for Native Health at Washington State University; Dr. Jodi Smith, Medical Director, Kidney Transplant at Seattle Children's; Dr. Ann Stapleton, Professor, Division of Allergy and Infectious Diseases, University of Washington; and Dr. Ann Melvin, Associate Professor of Pediatric Infectious Diseases at Seattle Children's.

To learn more, please read the Clinical and Translational Science journal article.