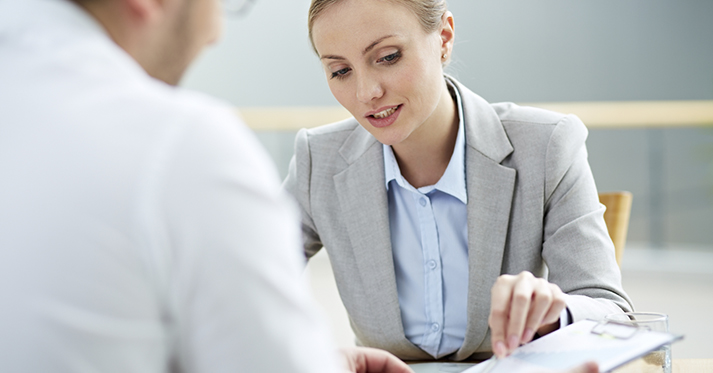 02 Dec

ITHS Study Supports Policy Forum Article in AMA Journal of Ethics

Findings from an Institute of Translational Health Sciences study were used to support a new policy-related article in the AMA Journal of Ethics. The article, which includes two ITHS-affiliated authors, makes the case that new Office for Human Research Protections draft guidance could hamper the use of simplified informed consent processes that patients and researchers may prefer.

The article, "Research on Medical Practices and the Patient-Physician Relationship: What Can Regulators Learn from Patients?", explores how physicians can incorporate "research on medical practices" (ROMP) into clinical settings as well as how to obtain patient consent.

One approach to ROMP is the integrated consent model, which "integrates research consent into the same model as consent for treatment." Studies on patient preferences, including one by ITHS and Stanford University, have suggested this approach meets the needs of both patients and researchers.

However, a new draft regulatory guidance from the Office for Human Research Protections could end the possibility of pursuing the integrated consent model. This guidance would have serious implications for the future of ROMP, according to the publication's authors.

The publication was co-authored by Dr. Benjamin S. Wilfond, Director of the Treuman Katz Center for Pediatric Bioethics at Seattle Children's Research Institute and head of the ITHS bioethics program. Wilfond's other co-authors included Kathryn Porter, a research associate at the Treuman Katz Center and ITHS bioethics consultant, and Stephanie Alessi Kraft, a clinical ethics fellow at the School of Medicine and a bioethics researcher at the Stanford Center for Biomedical Ethics at Stanford University.

Please visit the AMA Journal of Ethics website to read the article.