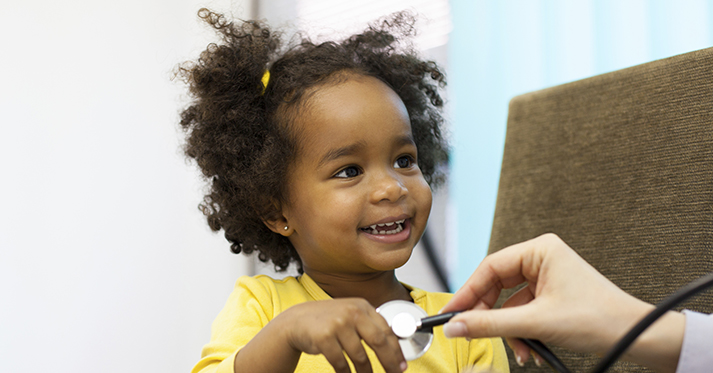 20 Nov

ITHS-Supported Study Profiled on NIH Director's Blog

An Institute of Translational Health Sciences-supported study that was published in Science Translational Medicine was recently profiled by Dr. Francis Collins on his National Institutes of Health Director's Blog.

This multi-site Phase 1 study examined the effectiveness of an experimental vaccine for respiratory syncytial virus (RSV), which is a leading viral cause of pneumonia in infants and young children. The results were encouraging, with researchers reporting that the vaccine created an immune system response that may protect against RSV in real-world settings.

Dr. Janet Englund of the Center for Clinical and Translational Research at Seattle Children's led the work at the Seattle study site. Englund received clinical research support for her work from the ITHS-supported Pediatric Clinical Research Center at Seattle Children's.

Please visit the NIH Director's Blog to learn more about this study.