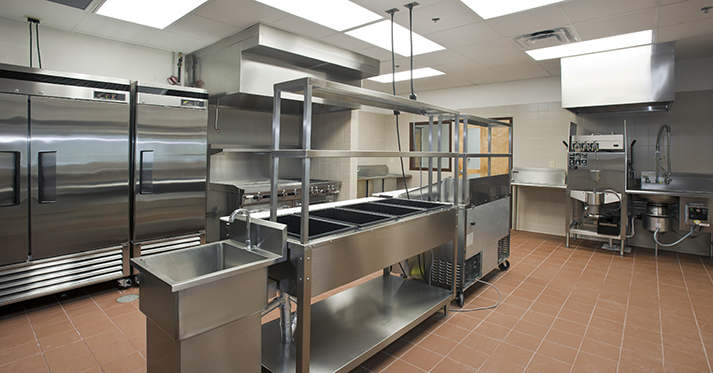 22 Dec

ITHS to Transition UW-Hosted Nutrition Studies to Fred Hutch

The Institute of Translational Health Sciences announced today that it will close its bionutrition research kitchen and body composition and exercise laboratory, which are located in the University of Washington Medical Center, on May 31, 2016. Nutrition and metabolism studies will be transferred from that facility to the Fred Hutchinson Cancer Research Center, which is one of ITHS' three partners. This consolidation of nutrition services with the Prevention Center at Fred Hutch will allow for the pooling of resources and expertise to better serve current and future nutrition and metabolism studies.

The Prevention Center is located on the main Fred Hutch campus. The Center offers the state of the art research kitchen, exercise equipment, clinical space, and experienced research dietitians, exercise physiologists, and clinical staff (i.e., medical and physician assistants) needed to support implementation and conduct of nutrition studies.

ITHS is working collaboratively with all researchers who are impacted by this decision to ensure a smooth transition of their studies to the Prevention Center beginning on June 1, 2016. ITHS has also established a cross-institutional work group with its partners at the Fred Hutch to assess the protocols of all existing studies to support this transition.

If you have questions about this program change, please contact Dr. Carlos De La Pena, ITHS Executive Director, via email at carlos1@uw.edu.