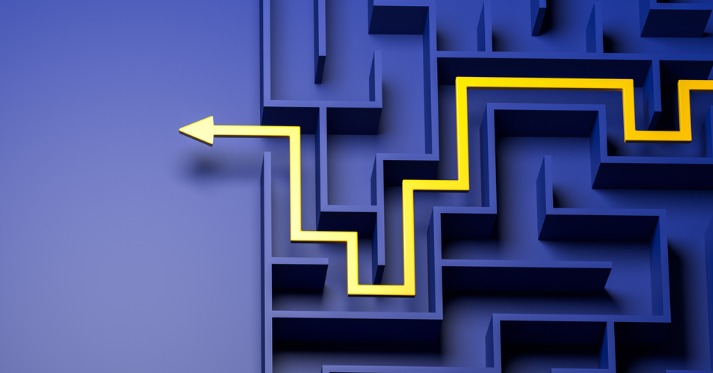 13 Aug

New ITHS Technology Development Center

ITHS is excited to announce the creation of the new Technology Development Center  spearheaded by Teddy Johnson, PE, MBA, and Director of the TDC. The center is staffed with an incredible team of clinical, regulatory, and commercialization experts like Dr. Terri Butler and Dr. Lynn Rose, to assist academic and industry innovators through translation, startup formation, clinical study, regulatory clearance, fundraising, and market entry.

Dr. Terri Butler works with faculty and students at the University of Washington and collaborating Pacific Northwest research institutions advising on commercialization pathways for biomedical technologies. She is the primary contact for the ITHS Drug and Device Advisory Committee and manages the WE-REACH Biomedical Innovation Bootcamp.

Dr. Lynn Rose serves as a regulatory consultant and advisor for the Technology Development Center.  Her goal is to help investigators understand the regulatory basis for development of their medical product idea and to facilitate entry into the clinical phase as quickly as possible.  As a regulatory consultant for the ITHS, she primarily assists investigators with the development of a regulatory strategy, clinical protocols and the creation and submission of Investigational New Drug and Investigational Device Exemption applications to the FDA.
The Entrepreneur's Journey
If you are a research entrepreneur, your journey begins here! The Technology Development Center offers advice from customer discovery and proof of concept, to product development and startup formation. The center also has numerous collaborators to help entrepreneurs seeking advice, jump start their projects and develop specific activities and milestones to get them going in the right direction. Mr. Johnson shares, "With all the pioneering work of researchers around the region, we hate to see life-saving technologies and therapies die on the vine. We're excited to help nurture research into products that improve the health and wellness of all."
We're excited to help nurture research into products that improve the health and wellness of all
The Technology Development Center welcomes all for a free initial consultation, in which Mr. Johnson and the team will help identify resources and define a scope of work optimized for the advancement of small molecule, biologic, medical device, diagnostic, or digital health applications. No matter where you are on your journey to commercialization, the center can help you find the services, funding, and programs you need to move you forward. Explore all that the ITHS Technology Development Center has to offer!
Please visit the ITHS Technology Development Center webpage to connect with Teddy Johnson for your consultation.