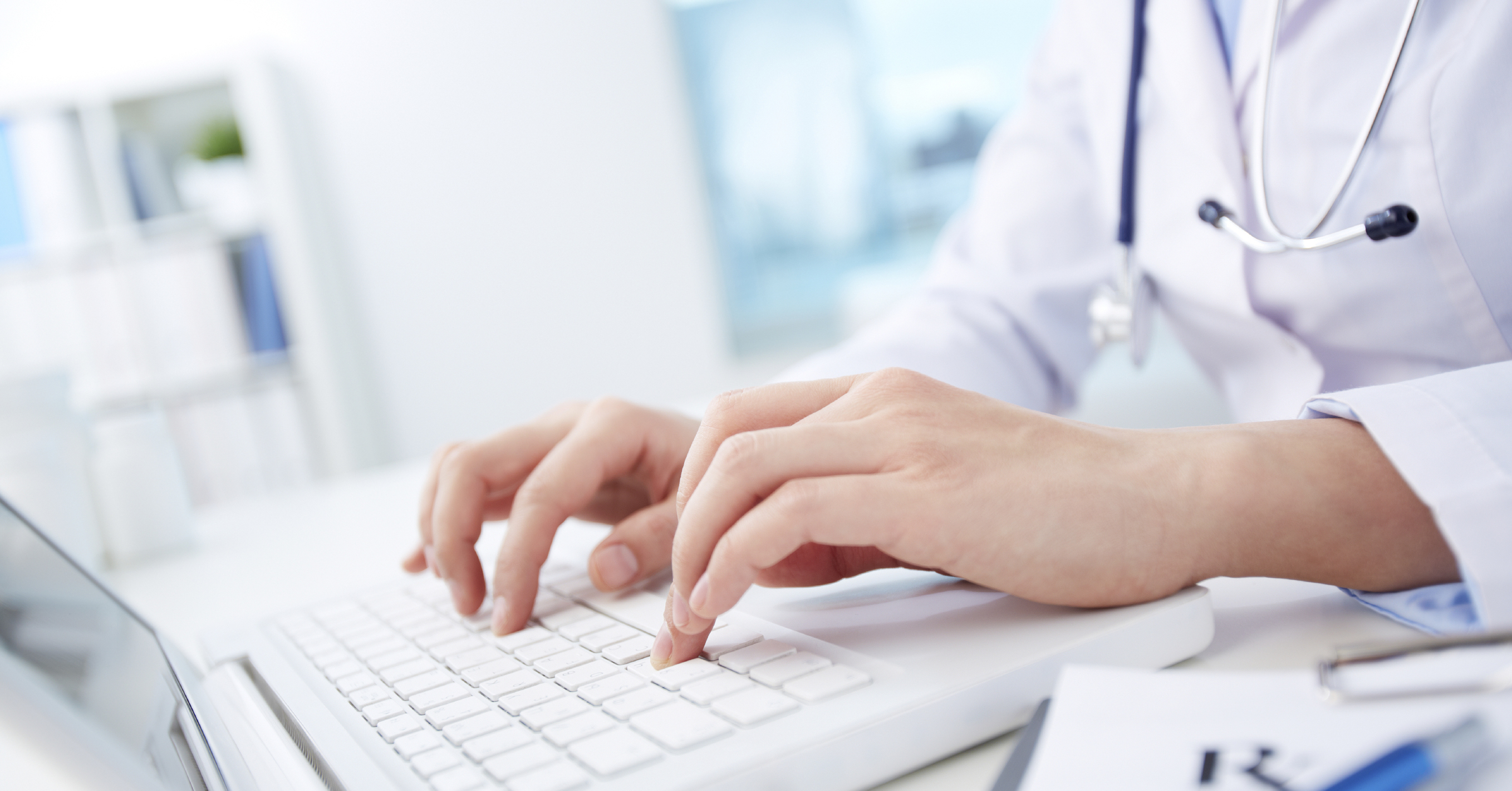 03 May

Optimizing Clinical and Administrative Research Processes with Biomedical Informatics

In the quest to improve processes and patient outcomes while also saving time, many research teams are turning to the Institute of Translational Health Sciences' Biomedical Informatics to help optimize their clinical and administrative processes.

Dr. Shireesha Dhanireddy and Physician Assistant Alison Beieler represent the most recent example of these optimization efforts. Dhanireddy and Beieler manage the outpatient parenteral antibiotic therapy (OPAT) program at Harborview Medical Center.

OPAT allows patients to receive prolonged courses of intravenous antibiotics at home or in a community setting rather than the hospital. The program helps patients transition from the inpatient to outpatient setting safely and reduces the length of hospital stays, which helps decrease costs, Dhanireddy explained.
No Easy Way to Find or Track Patients
While OPAT has been shown to be practical and cost-effective, Dhanireddy and Beieler's initial methods for identifying and tracking patients were not.
Before working with ITHS, identifying eligible patients was a challenge. Dhanireddy and Beieler relied on patients being referred to the OPAT program during an infectious disease consultation. However, not all patients would receive one, and some qualified patients were being missed.
They also lacked an efficient way to track patients, relying on phone calls and a paper list to manage patients.
Without a patient database, the only way to retrospectively review data was to manually review every chart. Data about completion rates and patient outcomes was limited. "We have a patient population at Harborview that has a number of comorbidities that may influence outcomes," Dhanireddy explained. "We haven't been able to track that. That's what this project is really intended to do—to help us prospectively manage patients, as well as retrospectively look at outcomes."
Harnessing Technology to Reduce Paperwork, Improve Process
Dhanireddy and Beieler brought these challenges to ITHS. Tony Black and Steve Senter, consultants on the ITHS Biomedical Informatics team, helped them create a program that facilitates cohort identification and enrollment; obtains patients' demographic, lab and medication data; and manages OPAT data by connecting REDCap, an ITHS data collection tool, with the University of Washington Clinical Data Repository (Amalga), that aggregates health care data from different sources.
The program created by ITHS:
1. Identifies OPAT candidates.
Dhanireddy and Beieler no longer depend on referrals for OPAT. Using the program ITHS built, they can select from an automated list of patients who have an order for a peripherally inserted central catheter (PICC line) for long-term antibiotics. They can also identify patients who may not be good candidates for OPAT, such as people with behavioral issues or injection drug users, and recommend alternate therapies.
2. Automatically imports electronic medical record data.
Twice daily and on demand, the program pulls demographic and clinical data from UW Medicine data sources and uploads them directly into the OPAT REDCap project. "Things like allergies, medications, height, weight, microbiologic data, surgical data—all those things can be pulled in through the query that was built by ITHS, which has been phenomenal because it saves us a lot of time," Beieler said.
3. Records data from labs outside of the University of Washington medical system.
Many OPAT patients have their labs done by home infusion companies that work outside the UW Medicine system. Before working with ITHS, Dhanireddy and Beieler had to manually enter the lab results into the electronic medical record. Now they enter that data in REDCap, where they are stored and displayed with lab data from Amalga automatically. "We can see trends from inpatient and outpatient labs, which we had not been able to do before," Dhanireddy said.
4. Allows for retrospective review of data.
Dhanireddy and Beieler now have a system to retrospectively review data. The new program collects data on completion rates, comorbidities, complications, and much more, allowing the team to parse through the data and identify trends and areas for improvement.
"In the past, we have not been able to easily review the patient population and their outcomes," Dhanireddy said. "And that's the benefit I hope to get from this program—to be able to really look at the OPAT program and look at process improvements for it."
Looking for biomedical informatics support?
Biomedical informatics can play a key role in optimizing clinical and administrative processes. Visit the ITHS Biomedical Informatics page to learn more.