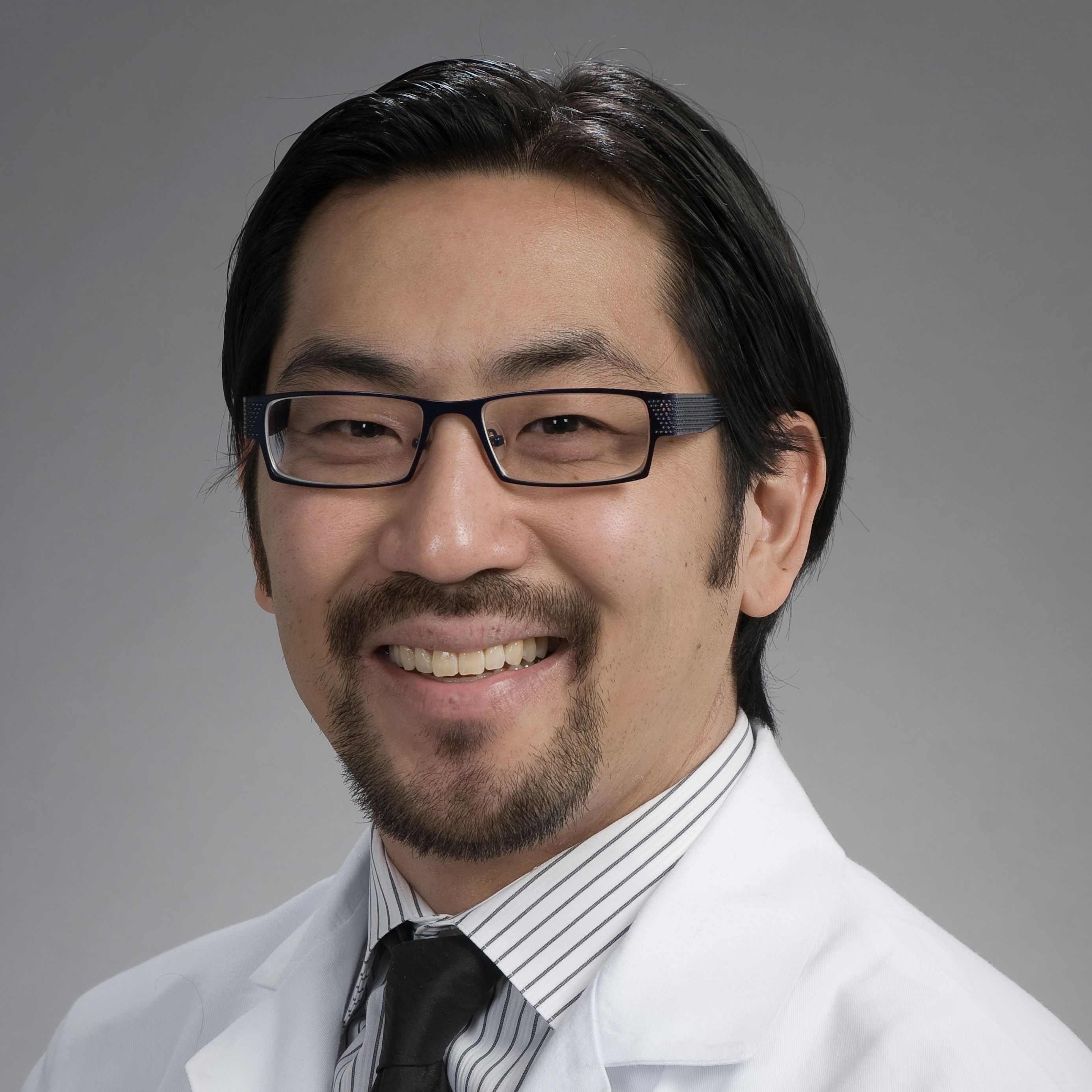 10 Feb

REDCap Supports Resident's Unconventional Research Pursuits

Dr. Aaron Kusano, a resident in the University of Washington Department of Radiation Oncology, has research interests that he admits fall a bit outside the conventional realm of radiation oncology.

He has examined the burnout amongst academic chairs of radiation oncology departments in the past. He also took a look at the bereavement practices of cancer and palliative care physicians across the Pacific Northwest.

In both cases, he used REDCap, a web-based application for Electronic Data Capture, to successfully manage his data gathering process. So when he started developing his most ambitious research project yet, he knew that REDCap's capabilities would be critical to the success of his study.

The use of radiation in the treatment of rectal cancer can vary and his latest project is intended to identify what factors influence clinician treatment decisions. This ambitious project will survey 10,000 radiation oncologists and surgeons nationwide.

"The ultimate goal of this study is to see what physicians' beliefs and understandings are as to how radiation treatment is used in the treatment of rectal cancer and how well this coincides with current available data on patient outcomes and side effects," Dr. Kusano said. "Ultimately the findings of this study will help to serve as a guide for future rectal cancer clinical trials that incorporate UW Medicine's new proton therapy center at Northwest Hospital & Medical Center."

Distribution of a survey study of this size requires some staging and other support, so he turned to the Institute of Translational Health Sciences (ITHS) for help. ITHS provides REDCap access for free to researchers in the five-state WWAMI region and to their collaborators around the world. ITHS also offers a variety of free training sessions and other assistance.

Dr. Kusano likes REDCap because it allows researchers to take true ownership of a research idea due to the user friendliness of the platform. The customization abilities also makes it ideal for clinical tracking and data storage, with his department now using the platform to monitor its quality assurance processes.

"REDCap is easy to learn," he said. "It's very customizable without the need for outside help, and it is really simple to export data to other statistical programs like SAS."

With Dr. Kusano championing the use of REDCap, other residents in his department have also begun learning more about its capabilities and functionality. They reached out to Bas de Veer, the REDCap Administrator at ITHS, who went to the department and provided training to the entire group of residents.

"Bas has been incredibly accessible and helpful with both this study and as more people in our group have started using REDCap," Dr. Kusano shared. "His training sessions have generated a lot of excitement around the use of REDCap and have really helped us to use it to its greatest capacity."

Based on his ever-growing experience with REDCap, Dr. Kusano believes that it will continue to play an important role in his research in the years to come. He also recommends that other researchers who are evaluating data gathering tools should give it a try.

"Using REDCap is really an easy sell," he said. "You can get started with minimal training, and it is not at all an arduous tool to use."

To learn more about how REDCap can support your research, please visit the ITHS website or contact Bas de Veer atiths_redcap_admin@u.washington.edu.