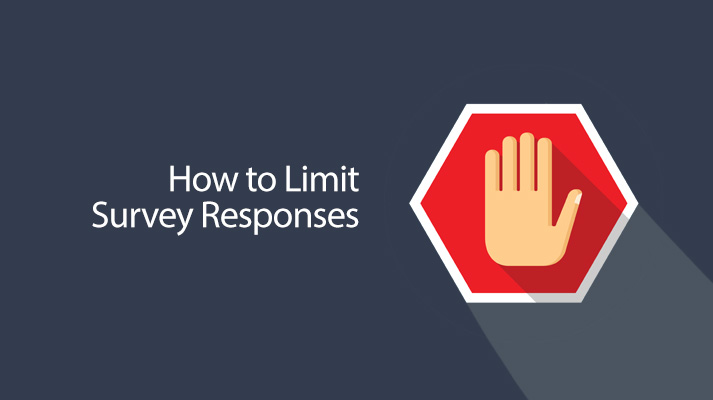 26 Jun

Limiting Survey Responses

Have you ever run a registration or enrollment survey in REDCap with a limited number of spots? Did you wish that you could automatically limit the number of survey responses? Now, you can set a maximum number of responses to collect with the new "Response Limit" option for surveys.

The response limit option will prevent respondents from starting the survey after the limit has been reached. This field exists in the "survey settings" menu within the online designer page.

In order to define a response limit, enter a number into the "response limit" field. If this field is left blank, there will be no limit imposed on the number of survey responses. Limits must be set up for each survey individually.

You have the option to include or exclude partially completed responses as part of this limit. Additionally, you can craft custom text to be displayed once the survey limit has been reached.
Example
Check out the following example for step by step instructions on how to define a limit for survey responses.