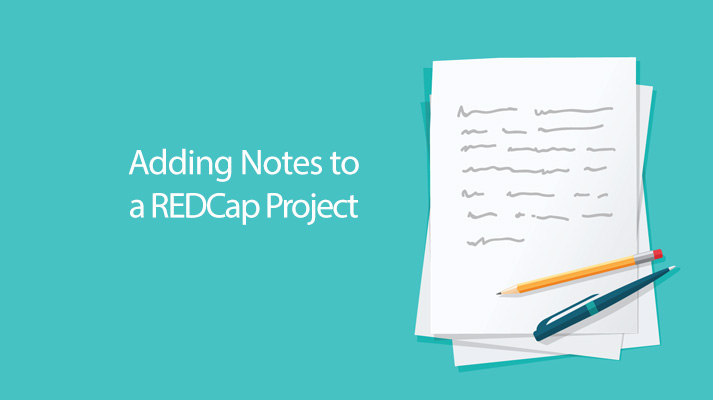 21 Oct

REDCap Tip of the Month: Adding Project Notes

Frequent users of REDCap can run into challenges differentiating one project from another as their project list grows. This issue most often occurs when they have multiple projects with similar names or went through multiple iterations to develop a single project.

To address this issue, REDCap has incorporated a new feature called "Project notes" to alleviate potential confusion.

The project notes feature allows you to insert a short note next to the project title as an extra reminder of the purpose of that particular project (e.g., old survey from 2014, development survey 2015, final version survey 2015). One option for adding a project note occurs when you request a project, as noted in the following image.

Or, you can modify the project notes for an existing project by clicking the "Modify project title, purpose, etc." button in the project setup page.

Once a note has been added, you can view it by hovering over the small "note" symbol in the project list on the "My Projects" page.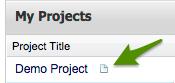 Any user with design rights can modify and see the notes for a project, which is a useful feature if you have more than one person working on a project.
Have questions about this REDCap tip? Please visit the REDCap home page to learn more about available training, support, answers to common questions, or to contact the REDCap Administrator.