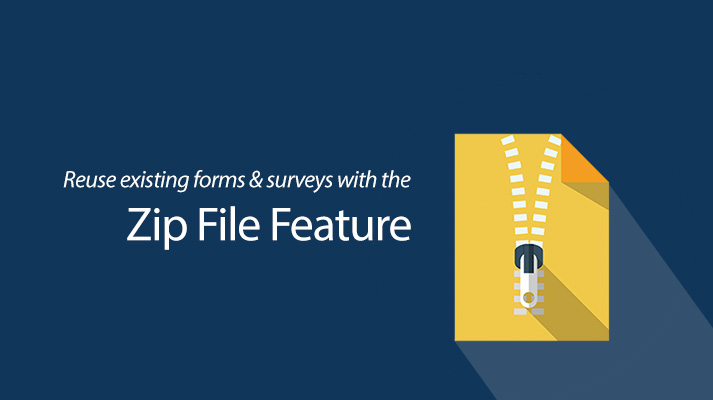 03 Feb

Reuse Existing Forms and Surveys with the Zip File Feature

Want to reuse some of your forms from an old REDCap project in your new REDCap project? Easily transfer them with the Zip file feature. The Zip feature allows you to create Zip files out of your existing forms/surveys and upload them to a different project (essentially cloning them into the other project). To do that, follow these steps:
Go to the online designer in your original project and locate the "Choose Action" button behind the form you want to clone.
Choose the Zip option and save it in an easy to remember location on your computer.
Go to the online designer in your new project and locate the "upload" button (found in the gray bar).
Upload the Zip file by following the steps and, voilà, you've imported the form.
Repeat for other forms you would like to clone.
REDCap will automatically check for duplicate variable names and will let you know when it changes them to make the new form "fit". If that happens, do test out any logic you might have to be sure everything still works.