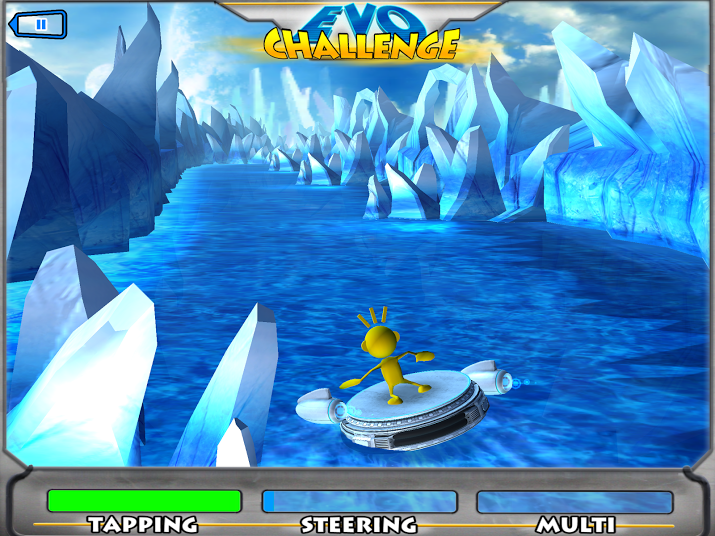 09 Jan

Researcher Takes Aim at Treating Depression with Video Games

People play mobile games for many reasons: to kill time, learn a new skill, be entertained. Now, researchers have found that there may be a whole new reason to play: to help treat depression.

Two studies from researchers at the University of Washington and the University of California, San Francisco have found promising results for treating depression with a mobile- and tablet-based app called Project: EVO. 

Patricia Areán

, PhD, a UW Medicine researcher in psychiatry and behavioral sciences and the Faculty Co-Director of Translational Workforce Development at ITHS, played a leading role in both studies.

In the first study, older adults diagnosed with late-life depression were randomized to receive the Project: EVO intervention or an in-person therapy known as Problem-Solving Therapy (PST). Participants were required to play the game for 20 minutes five times a week, though many played it more.

In the game, players navigate a spaceship through an icy canyon, swerving left and right to hit targets. To move the ship, players need to tap the red fish that appear while ignoring the blue and yellow fish. Developed by Akili Interactive Labs, Project: EVO is designed to improve focus and attention.

The results, published in the journal Depression and Anxiety, showed that participants using Project: EVO saw improvements in both cognitive benefits and mood.

The second study randomized more than 600 people across the United States assessed as moderately or mildly depressed to one of three interventions: Akili's Project: EVO; iPST, an app deployment of problem-solving therapy; or a placebo control (an app called Health Tips, which offered healthy suggestions).

Areán, the lead researcher on the study, found that people who were mildly depressed saw improvements across all three groups. But, those who were moderately or severely depressed showed a greater improvement following the Project: EVO and iPST interventions. The results were published in the Journal of Medical Internet Research.

Read more about Areán's research and Project: EVO on the HSNewsBeat website.